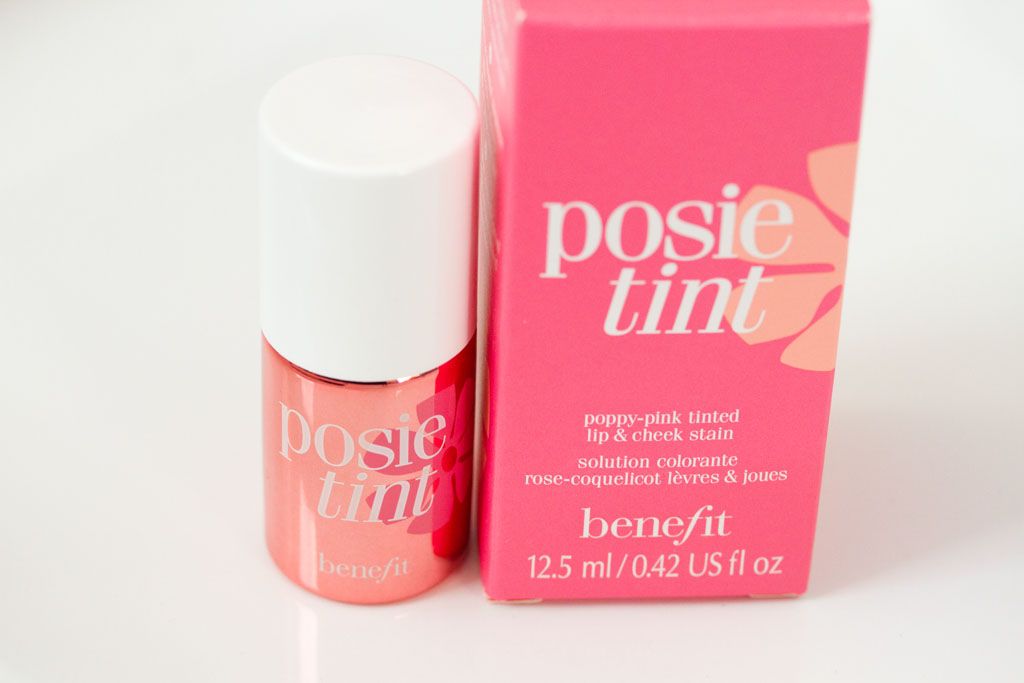 Benefit Posietint
- A poppy-tinted lip and cheek stain.
Benefit's Posietint is a petal-pink stain that plants a kiss of see-through tint on cheeks and lips. With hours of smudge-proof, just-picked perfection, you'll be the prettiest bloom in the bunch!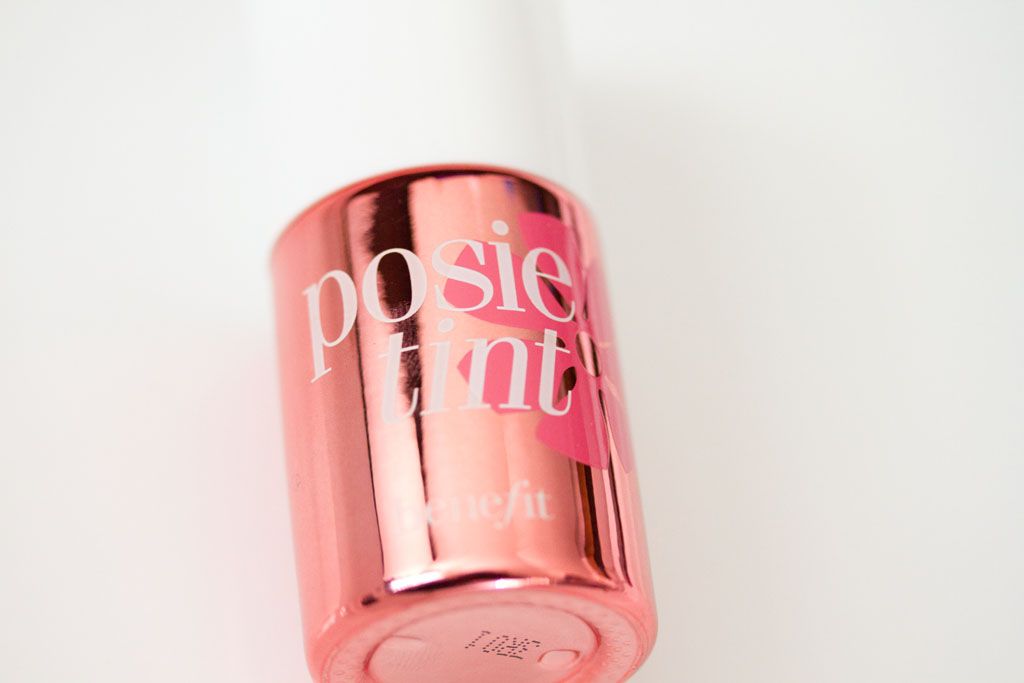 Nope, nothing new here! I have always had mini size samples of this product and finally picked it in full size some few months back. I absolutely adore the color! Such a vibrant, fresh, bright pink with hints of coral. Perfect for spring!
Color:

Milky, bright Pink with hints of Coral or Poppy Pink as the box says.
Texture and Consistency:

Light weight, non-shimmery, non-glittery fluid. It is not very thin and watery like the Benetint nor thick like the MUFE blushes. It has some slip to it.
Application:

Just dot and blend. Three or Four dots depending on the cheek size. I use either my fingers or a stippling brush like MAC 188 or MAC 130 for blending the harsh edges if any. Application technique is what makes this blush look natural on cheeks. The color is very blendable and buildable. This will dry fairly quickly, so it is better to do one cheek at a time to avoid blotchy and patchy appearance.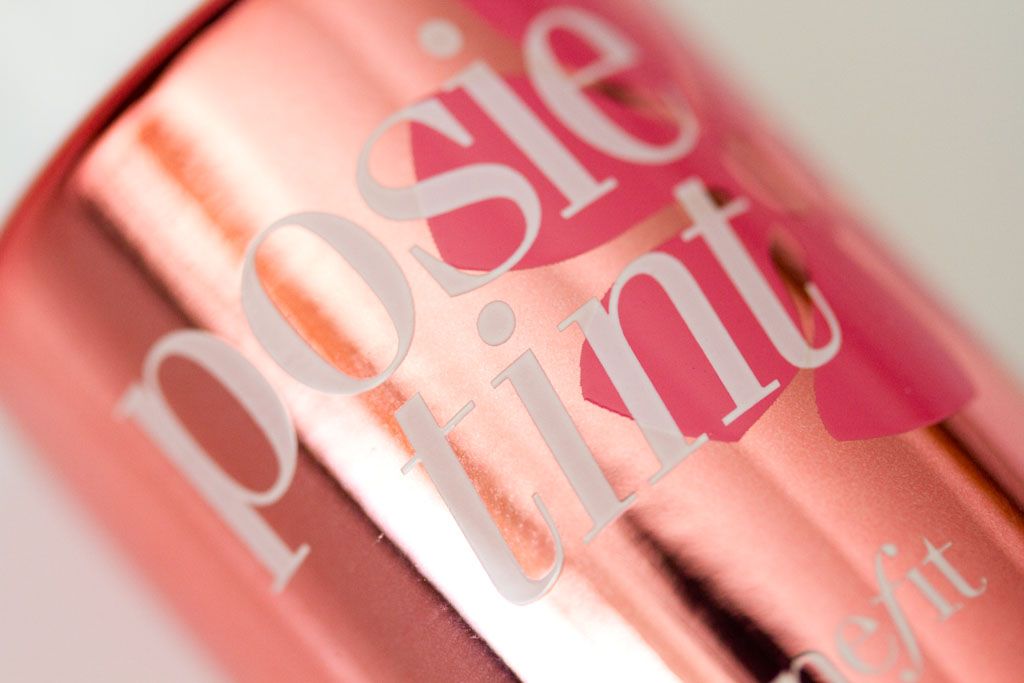 Feel on Skin and Color Pay off:
It feels wonderful on cheeks. Enhances the natural color and makes the whole face bright and alive. It is not super matte or super dewy. The color is pretty enough to work on both warm and cool skintones. The color pay off is good and would easily show up on light to medium skintone. For medium to dark skintone, the tint will act as a base for powder blush. The tint would also not show up well, if topped with a heavy setting powder.
Effect on Skin:
It gives a healthy and happy color on the cheeks and stays put for 3-4 hours on me. If I set it with another powder blush, then the cheeks have some color for around 6 hours (on me). This would work on all skin types, though I would suggest setting it with powder blush for oily skin and for increasing the staying power.
Packaging:
The bottle is plastic and the applicator is like a nail polish applicator. The bottle needs to be closed tight, as the product can thicken up over a period of time, making it difficult to spread and blend.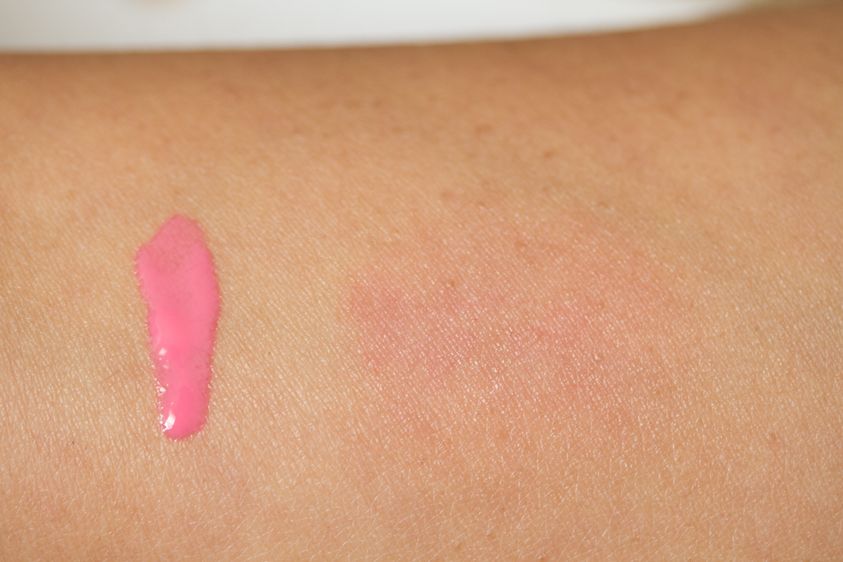 Verdict:
It is a fuss free, easy to use product. Even with heavy hand, one cannot go wrong. It just brightens the face and is absolutely awesome, especially for those 'all natural face' look or 'light makeup days'. Also it can be applied beneath any powder blush to increase the blush staying power during summer or hot, humid weather. The only problem is it would not show up well on darker skin tones.
Personally, I enjoy wearing this during spring/summer (majorly spring), when I just don't want heavy blush on cheeks, but still want to look good and fresh. I wished the staying power were a bit more on its own.
Do you enjoy tints? Which brand makes the best one? Any favorites?
This post contains
Affiliate Links