As gimmicky as it sounds, I love the concept of
Body Conditioner
. A product to be used on the body in shower to moisturize and condition. Very innovative and unique.
I have very mixed feelings about this product. I like it, but I don't love it. There is this one stage in the whole process of application that I absolutely hate. I dislike how it feels on the body at that stage…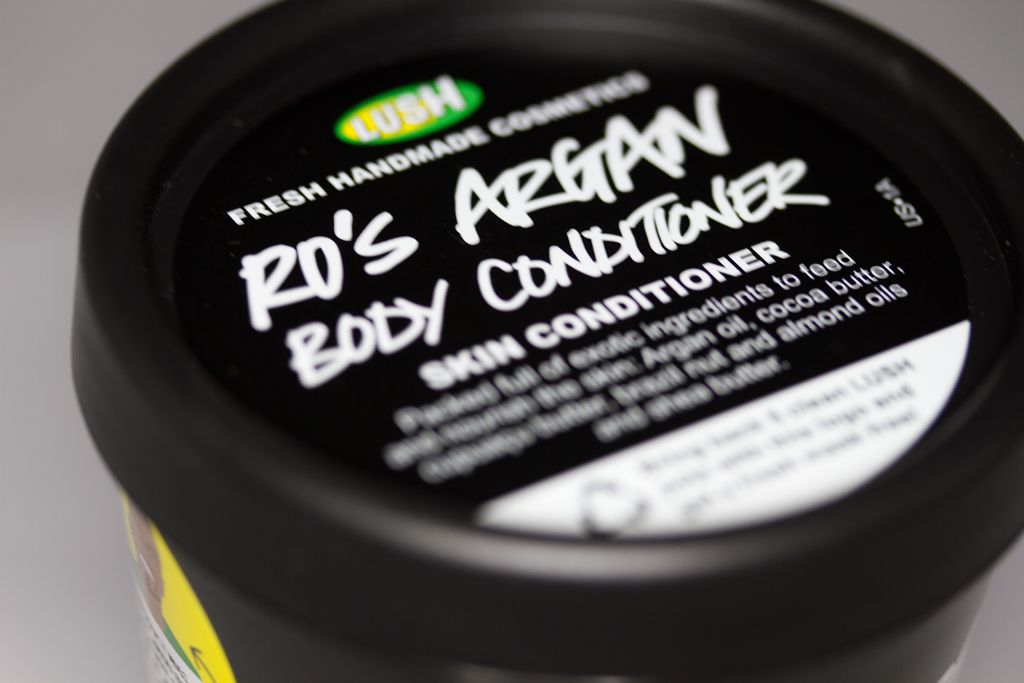 Color:
Pale Peachy pink
Texture and Consistency:
Silky Smooth, buttery soft, thick, light weight, creamy.
Scent/Fragrance:
Floral and Unique. Not very fresh, but lingers on long.
Application:
I used it in two different ways.
1. I applied it all over my damp body in shower and then rinsed it off after waiting for two minutes.
2. I applied it after towel drying my skin and leaving it as it is like any other lotion. (BIG MISTAKE!!)
The product spreads very easily, so a small amount is enough. A little goes a long way.
Feel on the Skin:
Initially, on application it feels very soft and luxurious. The product spreads like a dream and the silky feel is actually very 'spa' kinds. It does not lathers nor is absorbed by the skin. It just slides and glides like silk. After rinsing it with water, the skin feels sticky, like a layer of oil has been applied and it creates this thin, waxy coat that I feel I can scrape off. It just makes me feel unclean, and I am tempted to use soap and scrub myself again! This is the stage I absolutely HATE!!!
Effect on the Skin:
On patting dry, the stickiness is gone and the skin feels moisturized, but still I can feel that protective layer, but in a positively good way. I could easily skip the moisturizer.
The scent itself is another story. At first I didn't like how it smelled, especially after trying Turkish Delight, another product from Lush that has amazing scent of Roses. It was hard for me to detect any rose scent in Ro's Argan Conditioner. Later the smell grew on me and I started to like it, though I still don't smell much rose in it. The scent lingers on for really long time. It is not a very fresh, floral, clean and young smell. It is warm and very vintage kinds (if this description makes any sense)
The second way of my application was a bad idea. I didn't enjoy how it felt.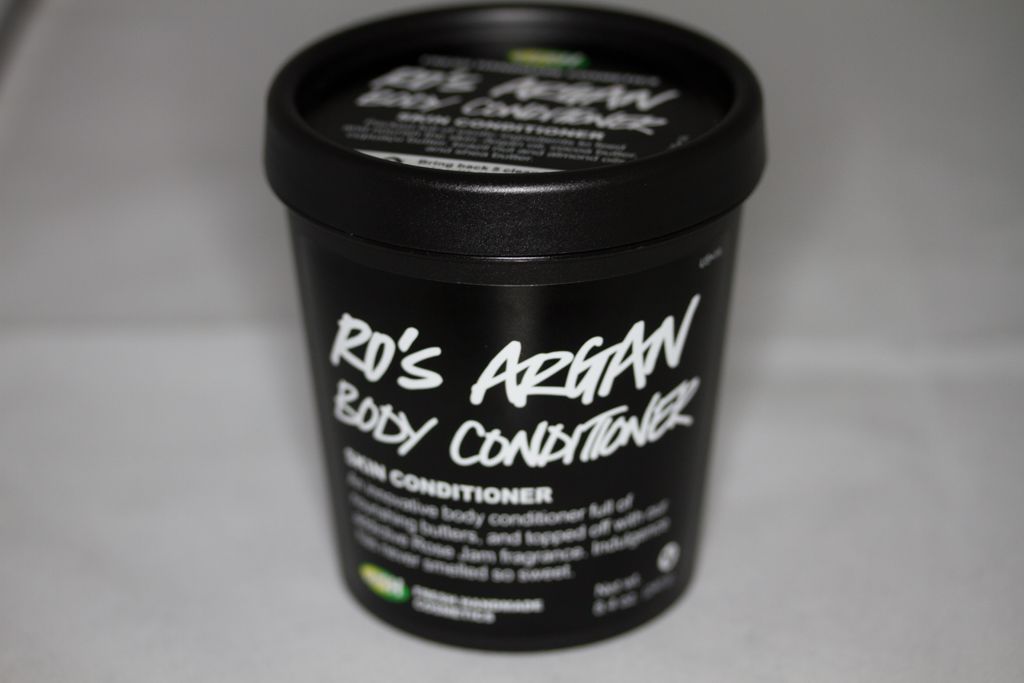 Packaging:
Black plastic jar with a wide mouth and screw top lid. Easy to scoop out the product. Not very hygienic though and water gets in the product, no matter how careful you are.
Thoughts:
A good concept, with all natural ingredients. Leans on pricey side of spectrum, but there is lot of product in that container and as very less is required, it can last long. Again all this depends on how often the product is used. It does has an expiry date, but it is not like their face masks that has a shorter shelf life. It is a nice product for winter and early spring, but I I think it would be too heavy to handle in summer.
Buy @:
www.lushusa.com
Have you lovely people tried this? Share your thoughts in the comments below.