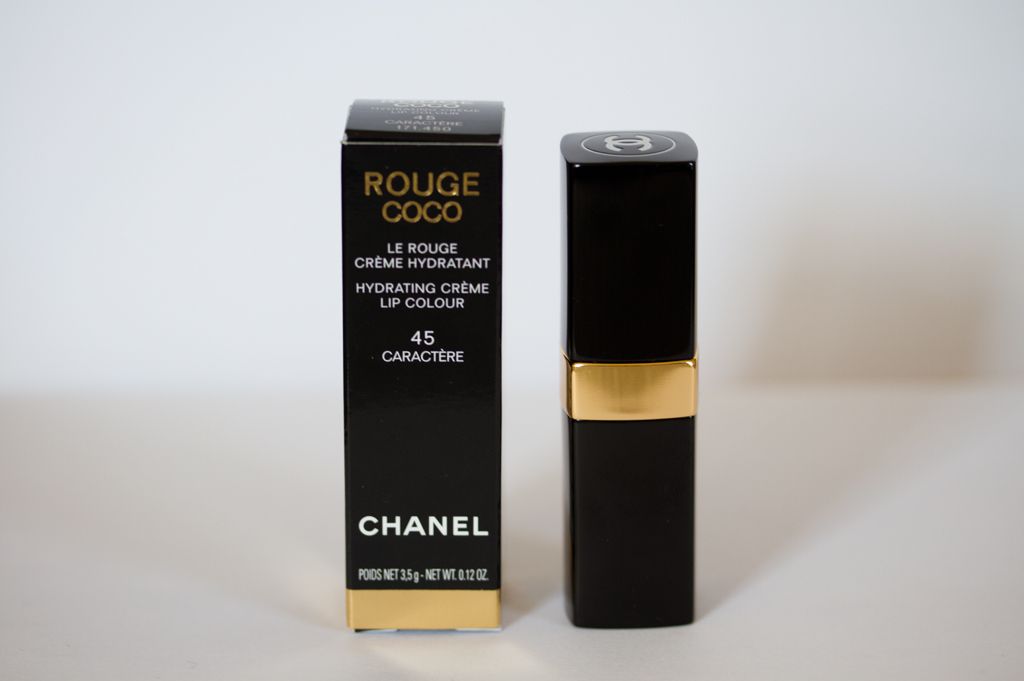 Chanel Rouge Coco - Caractere
I love rosey plum, plummy brown and Mauve shades of lipsticks. They flatter my skintone the best. When I saw the swatches of this color long back when it was released in June, I was sure I wanted it.
But then again shelling out $32 plus for a lipstick is not always easy, especially when there are so many brands that carry amazing colors and texture of lipsticks at various affordable price point.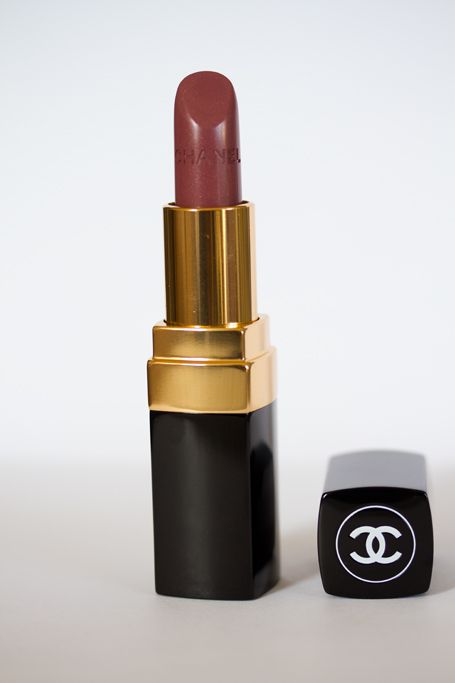 Chanel Rouge Coco Lipstick - Caractere
This is a Plummy Brown color with Gold Micro Shimmers. It is a very complex color to describe. It looks more Brown in tube, but on application has more of Plum Rose color with brown mixed. I tried to click the pictures in various light settings, but somehow could not capture the real color in tube.
The swatches although are pretty close to what it looks on my hand and lips.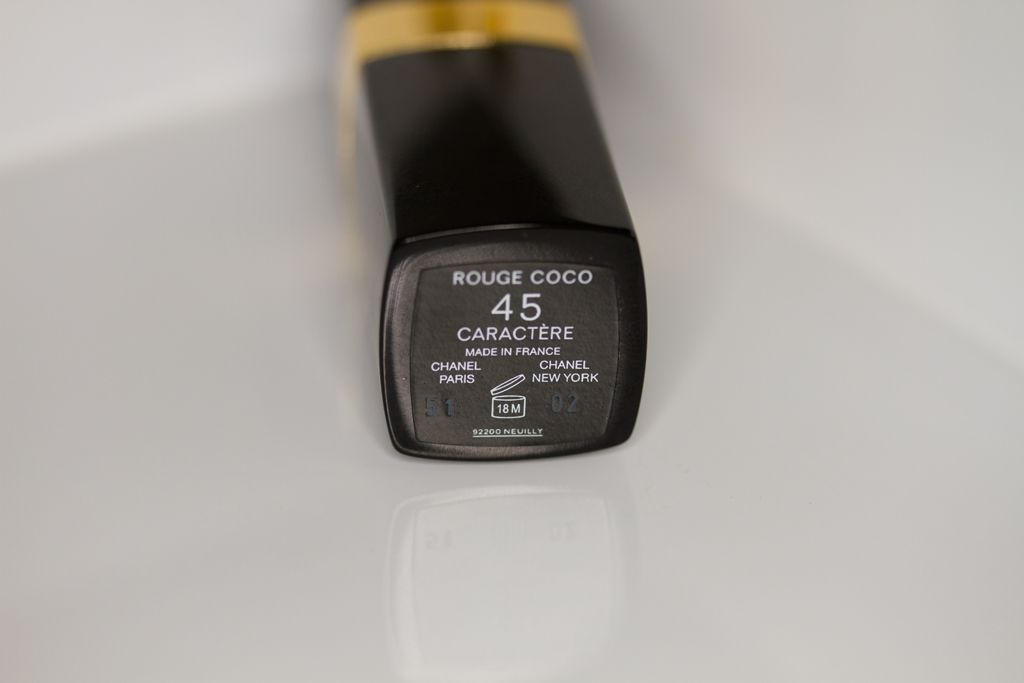 This is a full coverage lipstick and the texture is creamy, but not slick and slippery. It applies easily and does not sinks in the lines of lips. The color pay off is good. I did not find it super moisturizing. It is not a very dry lipstick like MAC Matte, but there is not enough hydration.
The Gold shimmers are not chunky and OTT. It actually looks better as it gives more depth to the color making it more chic. The shimmers are slightly gritty and I can feel it on application. The color fades evenly but leaves the shimmer bits behind. I actually don't like that, because the shimmers tend to migrate.
The lasting power is decent. It lasted around 5 hours or so. Then I had to re-touch.
The lipstick has a perfume scent, that is not over powering. For the sake of review, I did lick my lips to check if it had any taste. I think it did had a mild taste, but not something that was over powering or gross. It didn't bother me.
Notice the Gold Sparkles
Swatch of Chanel Rouge Coco - Caractere
I love this color so much. The packaging is adorable. It is simple black tube. Very Classic. Very Chic.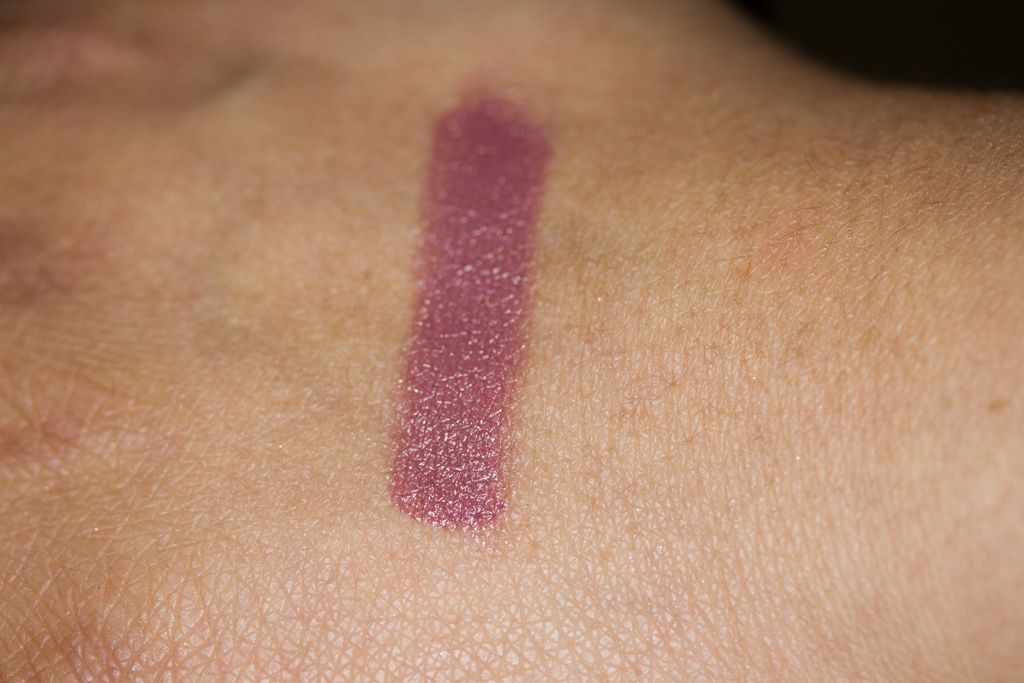 Beautiful Complex Color
I am not so very impressed with the quality. This is my first Chanel Lipstick, so probably I was expecting something very amazing. I really had very high hopes.
I know there are many many ardent fans of Chanel Lipsticks, but at a price tag of $32, I guess Chanel could do better.