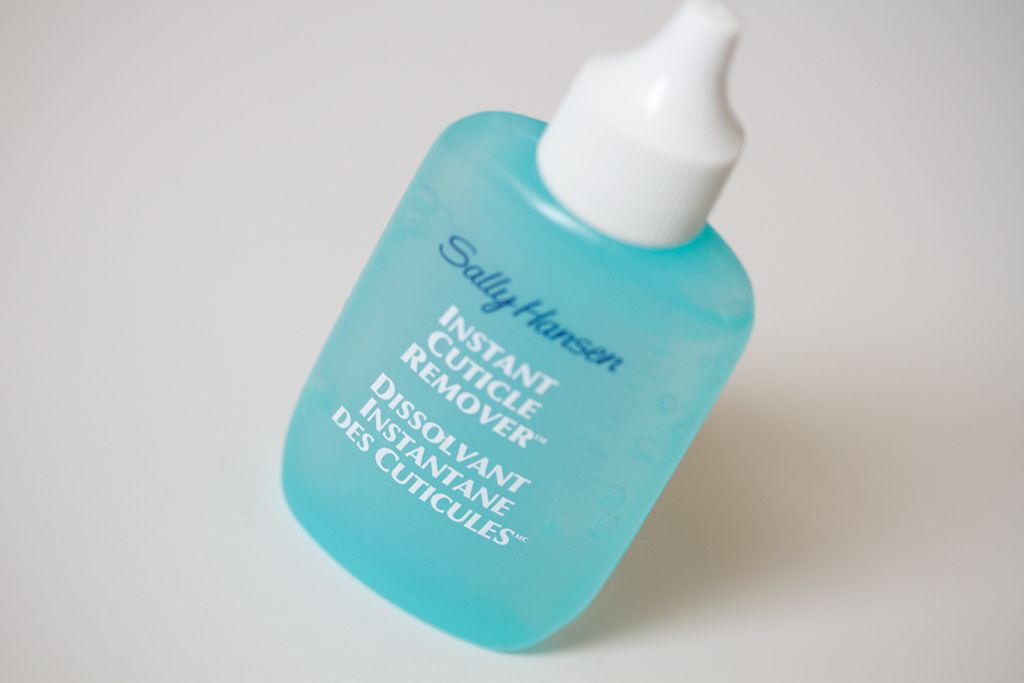 Maintaining cuticles have been one of the most painful and difficult task for me. The thing is I cannot get a professional pedicure or manicure done. Reason being, I just hate it when someone else touches my nails. I mean hate as in not hate, but I get annoyed. You know that feeling when you hear nails on chalkboard... something like that..
I was super excited about this product. I guess the word 'Instant' caught me and my expectations just soared high with the product. I would not say it didn't work at all, but it didn't perform as I had expected or rather 'over-expected'.
Sally Hansen Instant Cuticle Remover
Cuts manicure time in half. Revolutionary gel formula melts away and breaks down excess cuticles. With regular use, helps prevent cuticle problems before they start. Tip: Instant Cuticle Remover can also be used on calluses. Salon Tested. Dermatologist Tested. Special Ingredients: Aloe, Chamomile and Green Tea help soften hard-to-remove, stubborn cuticles.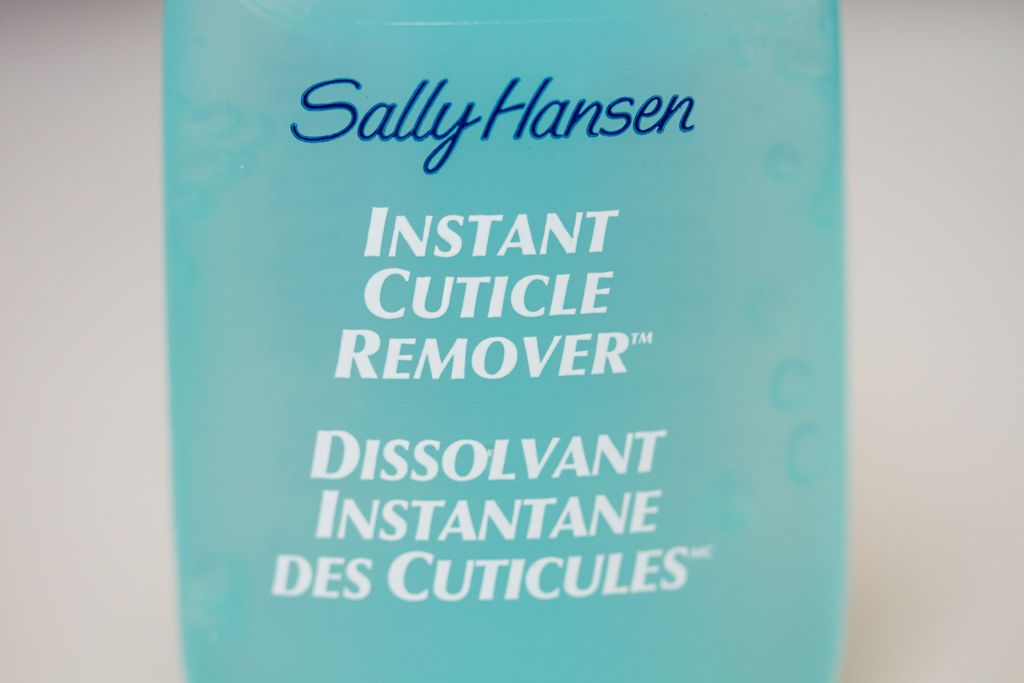 Texture and Consistency:
Light, gel like consistency
Application:
Apply a drop on each cuticle, lightly massage it and leave it for 15 seconds. Then push the cuticles back and wash off the excess with warm water.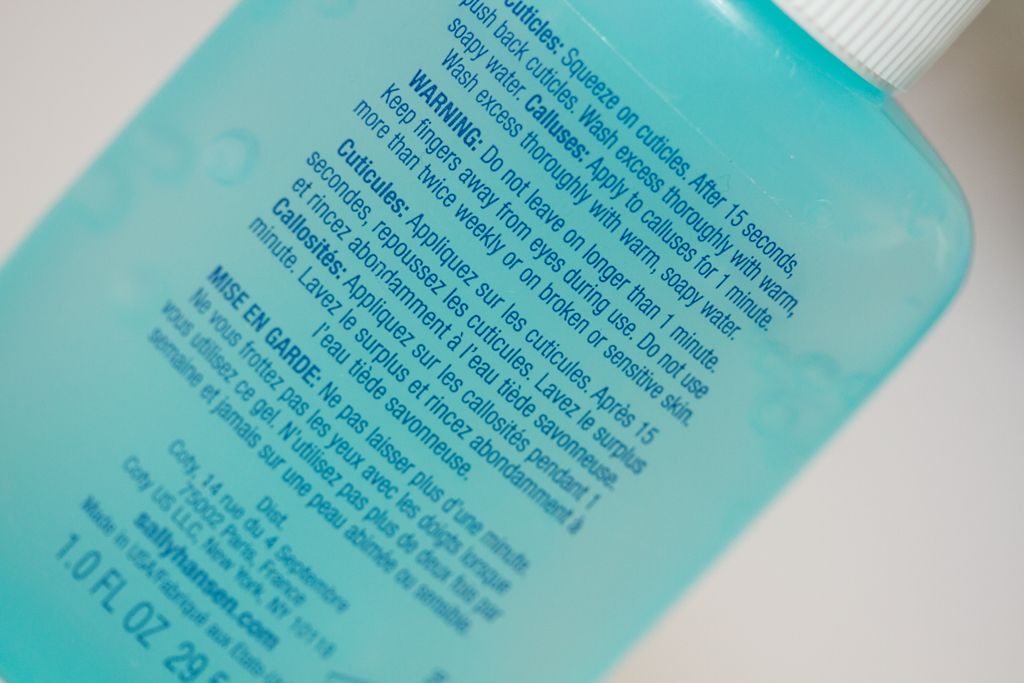 Feel and Effect on nails and cuticles:
I followed the instructions exactly as it said on the box. There was no stinging or stickiness. The nails as well as the cuticles felt comfortable. I did notice that some cuticles required a little more standing time than the recommended 15 seconds, but doing so dried out the product on the nails. In such cases, I saturated the cuticle with more than a drop of product.
It softened the cuticles and made it easy to push them back. My trusted and super amazing
Tweezerman Pushy Cuticle Pusher
did the job well. An orange stick can do the same too.
Packaging:
A soft plastic bottle, with a nozzle. The bottle is squeezable.
Verdict:
This is an affordable, easily available product for care and maintenance of cuticles. If you have very stubborn and hard cuticles or very bad nails and hands that have not been cared for, a professional manicure once or twice would be needed. Later on, this product can help for regular maintenance. It is not a miraculous product, but the very fact that it is non greasy makes it user friendly treatment even for the day time use. I would advice doing 2 nails at a time because the product tends to dry by the time I reach the last finger, making it difficult to push back the cuticles.
A good product, but I am still looking for a better one.
Butter London Melt Away Cuticle Eliminator
is the one I have picked recently and is currently in testing stage.
Any Favorites for cuticle care?
Disclaimer: The post contains Affiliate Links