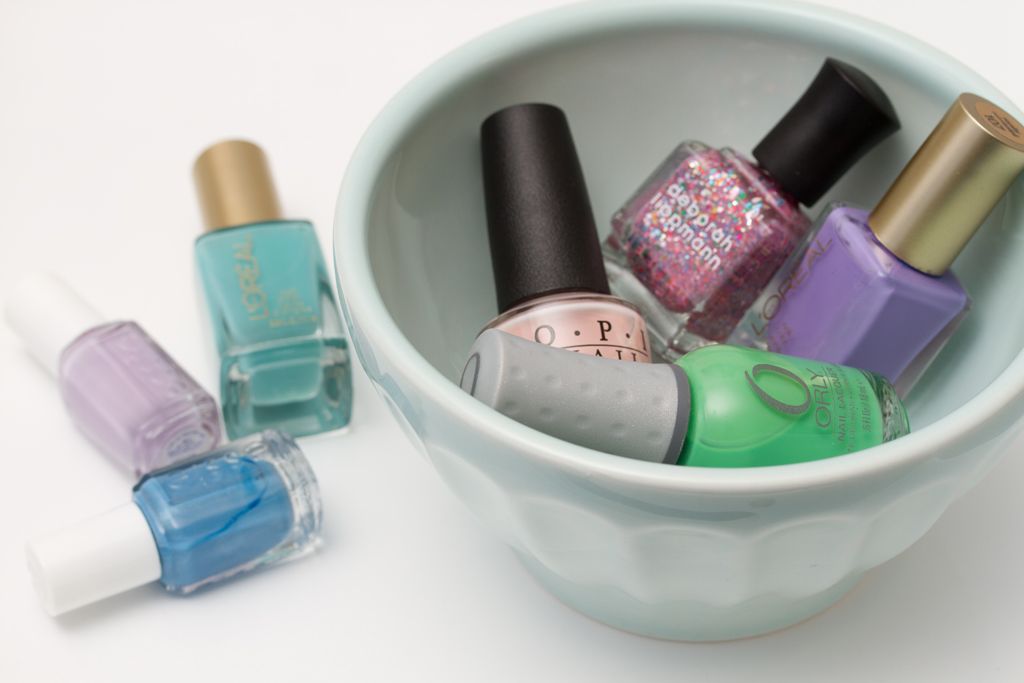 Love the pastels and spring colors on my nails.
These were Franchesca Boutique find. Love these light weight earrings and the number of compliments I get every time I wear these. No wonder these are soon becoming my absolute favorite pair!!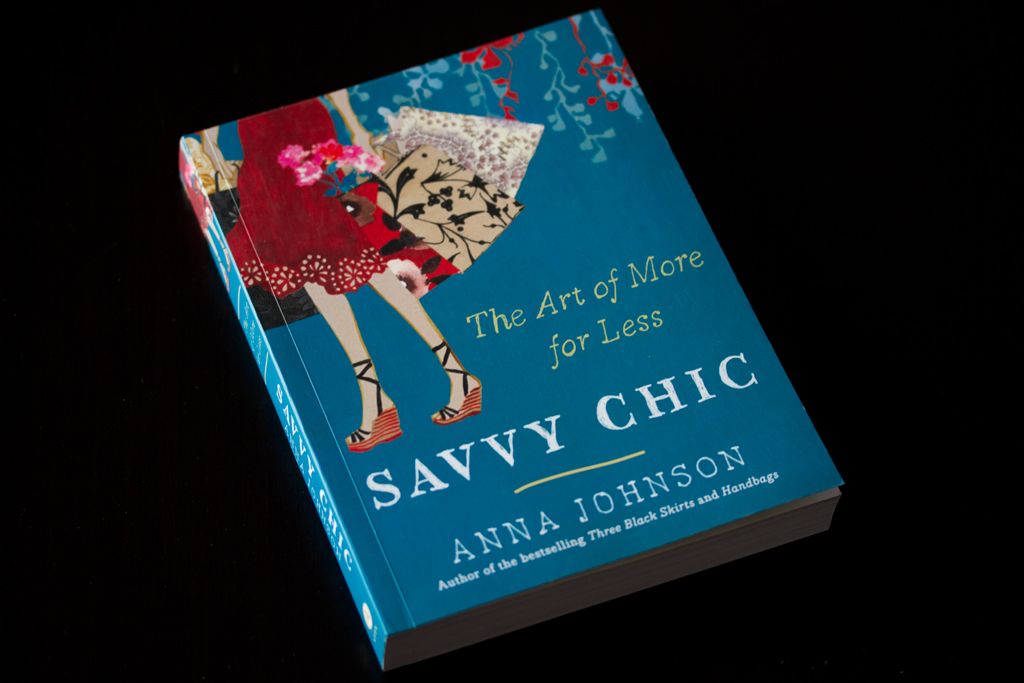 This book had great reviews on Amazon. Recently got it, though I have yet to even flip a page.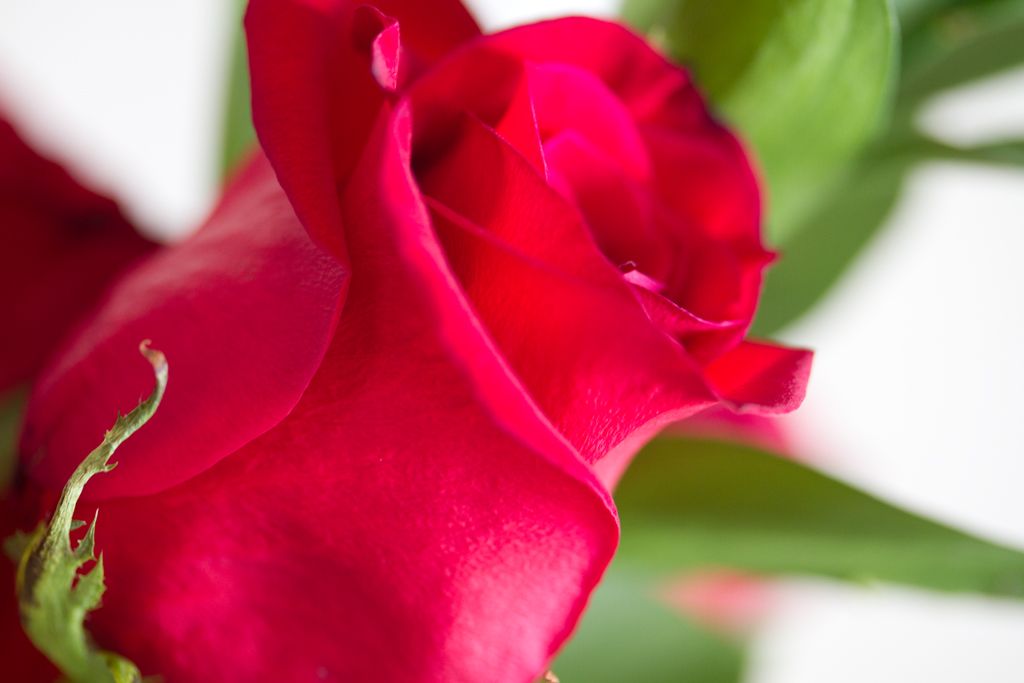 Every single time I get flowers, I pick my camera. Rose.. Red rose!!! Its just such a beautiful color!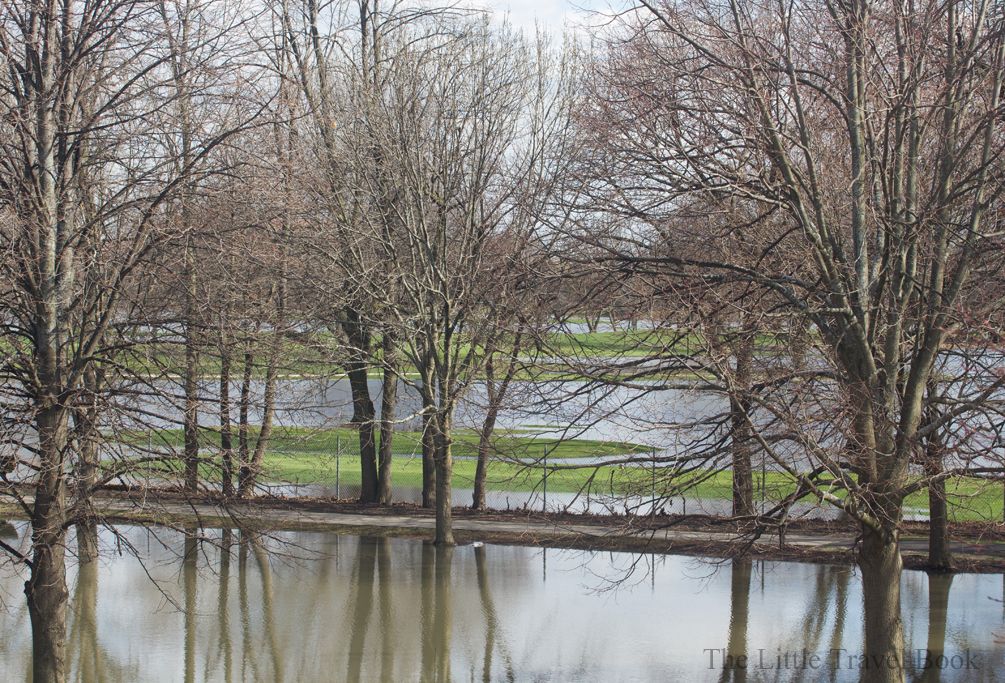 This was the scene last week in front of our home. The golf course was actually submerged!! No, it was not a joyful sight. Why the pic here?? Well, I was amazed at the clarity and beauty of this photograph that was taken from my balcony. Think Joy, when you get something 'just right'..