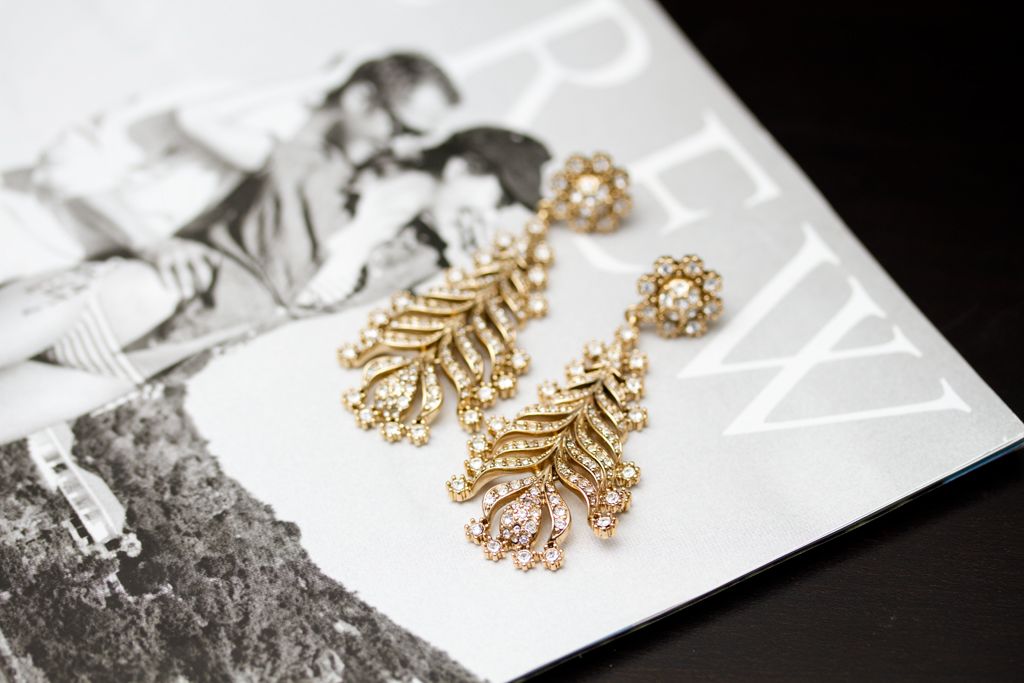 J.Crew feather earrings. Love how beautifully and delicately this piece is crafted!
I saw this book first at Anthropologie. The title was interesting and so were the 2-3 pages that I flipped and read. Obviously. didn't buy it at the store, simply because Amazon sells books for cheap and Anthropologie is not going to sponsor me. So I ordered this hard copy instead of Kindle version. These 'feel good' books make a good bedside 'decor' and calm. peaceful read. So far I am liking what I am reading.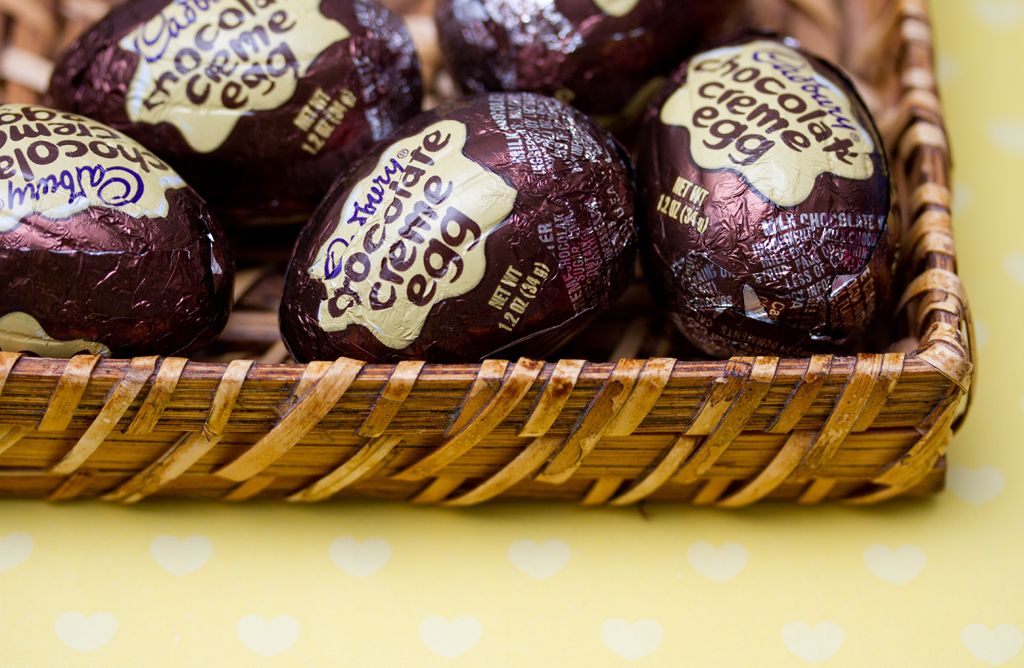 Yep, we are still feasting on these high caloric eggs!
I love how these pastel easter eggs look on my table. No one is eating them. They just sit there... Pretty!!!
After months, Chicago had beautiful, bright days with absolute clear, blue sky. But it is still COLD...