The Joy of freebies!!! Estee lauder got this right with Spring colors and floral pattern.
Every time a shoes and bags catalog lands home, I cannot stop drooling over the yummy bags. I am partial to bags. This time though I must admit, I had my eyes only for these shoe racks lined with candy colored shoes in all their glory! How cute!!!
Finally picked some Easter themed candies and sweet treats. These mini bags are perfect for someone (ME) who is trying to 'lose' weight and get more fit.
TJMaxx never disappoints with their stationary collection. These post its are so tiny, but so cute. Cuteness kills!!! Perfect for a girly office table.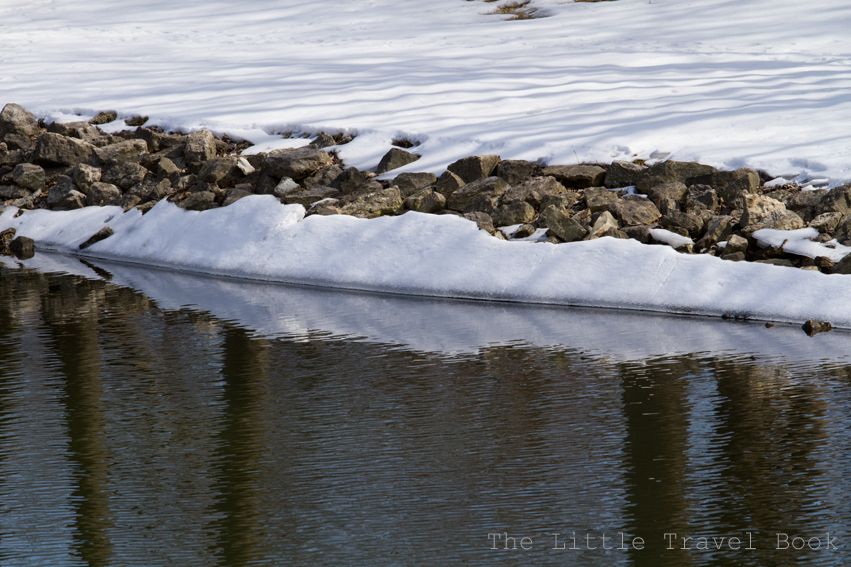 No signs of spring in weather here. It is still pretty cold, chilly and windy here in Chicago. The melting snow gives me some hopes that very soon we will have just a lovely lake and no snow!!
Have a great week everyone!