Diamond Tree!!! After snow... its rain for my city! This is such a lovely photograph. Hubby dear sure does clicks beautiful pics.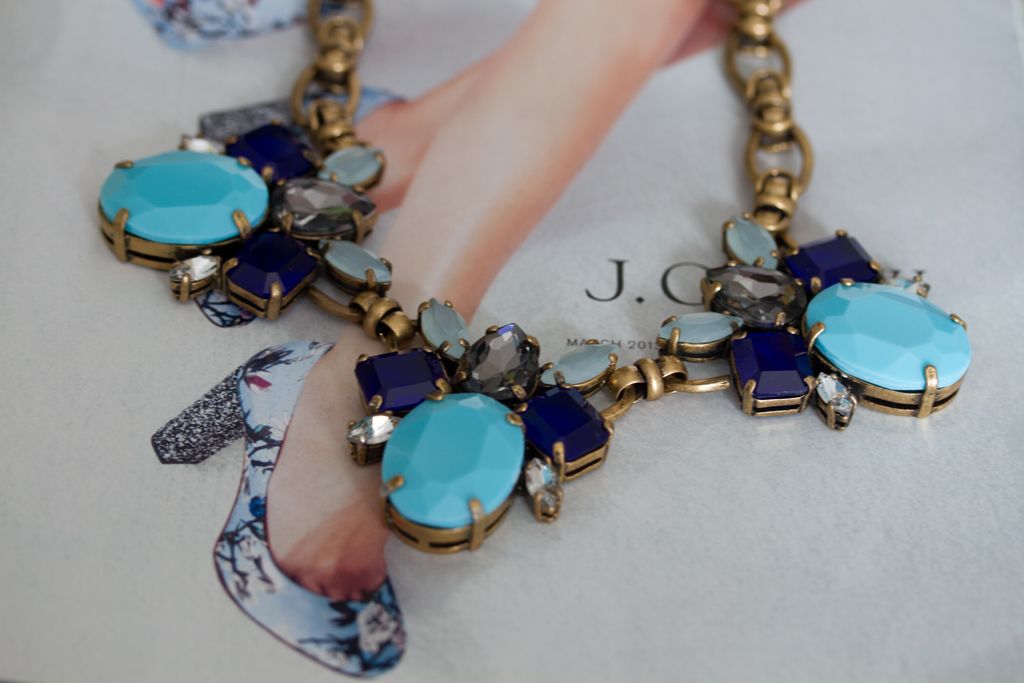 I am so ready for Spring and Summer. J.Crew makes some amazing Statement Necklaces. This stunning piece is my latest addition to my collection. I picked this a few weeks ago. It would look great with a White maxi dress or button down shirt.
My friend got this for me as an early B'day Present. I went through the book roughly. It is very basic and something which would come handy when starting to build a decent wardrobe.
My wall needs color. Come Spring, these frames will be filled with colors. I must admit though, the Black and White Photographs look absolutely stunning in the frame.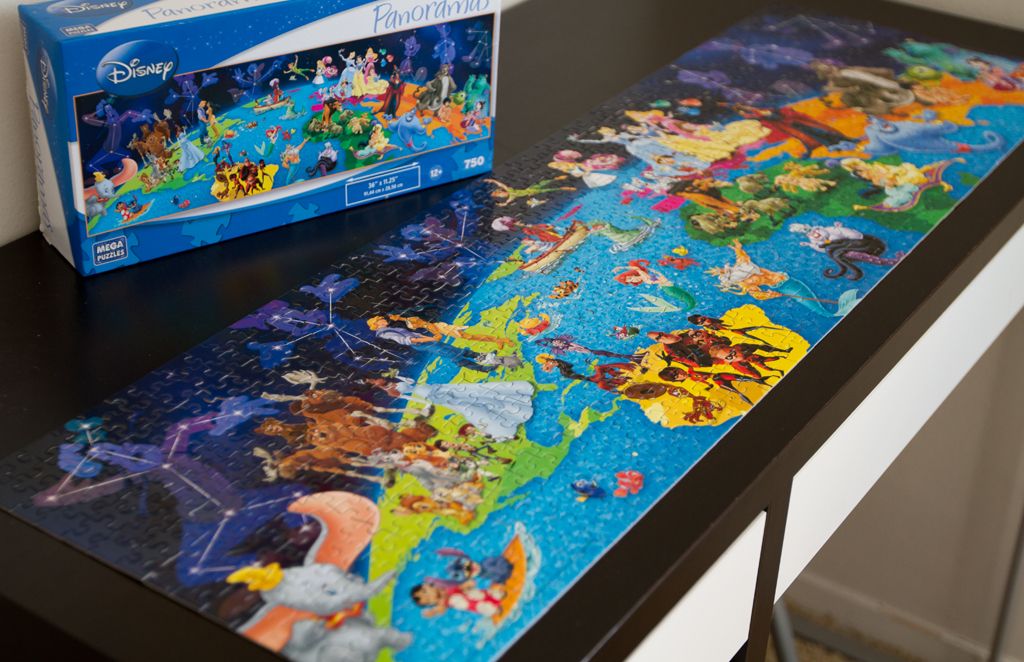 My 8 yr old completed this 750 piece puzzle. It took him approximately 5 hours over a span of 4 days. Every time I tried to help him, he would 'shoo' me away.
Joyful moments indeed!