'BEAUTY BUYS' is just another term coined for the infamous 'HAUL'. Its the list of things I buy, try and the ones you will hear me 'yak', 'blab', 'review' about in next few posts!!! Call this a 'Preview'..
I had tried products from
Caudalie
brand before and I really liked them. So when I saw this whole set of 4 products in Sephora for $35, I couldn't resist myself from buyin them. As always, great way to try skincare products when they come in these value sets.
Products in this set includes:
Caudalie Beauty Elixir - 1 oz.
Caudalie Instant Foaming Cleanser - 1.7 oz.
Caudalie Deep Cleansing Exfoliator - 2 oz.
Caudalie Hand And Nail Cream - 1 oz.
Very good size products and I am super excited to try these, especially the exfoliator and Beauty Elixir.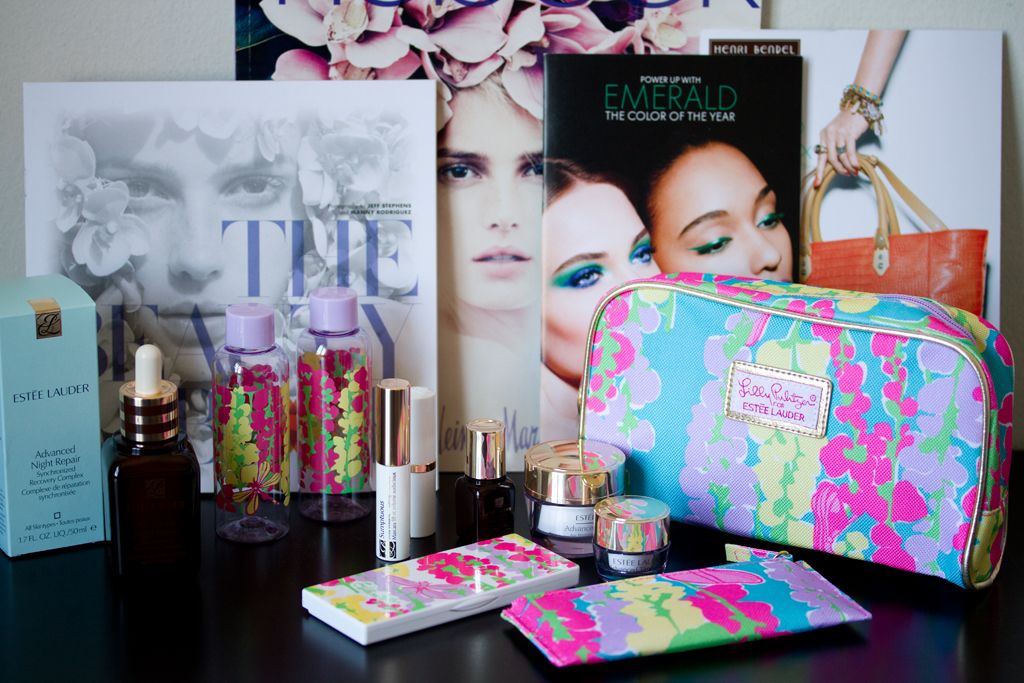 How can one say NO to a beautiful, colorful travel make up bag by Lilly Pulitzer filled with awesome goodies for free?
Estee Lauder
had this GWP at Macy's.
I picked the very popular
Estee Lauder Advanced Night repair serum.
I am almost done with my Kiehl's products. Time to try new goodies.
How stunning is this palette!! Such lovely colors!! Hello...SPRING!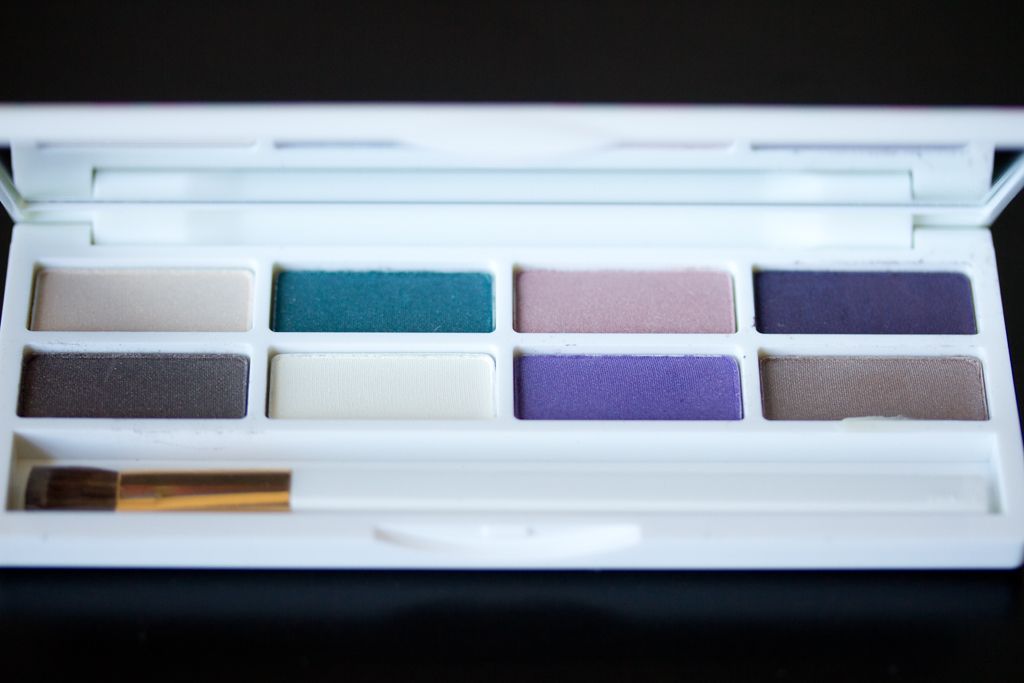 I don't know if I want to use the colors in this palette. They are super wearable, but I have way too many eyeshadows. I love the cuteness of the whole packaging though.
Hope everyone is having a great weekend... :)