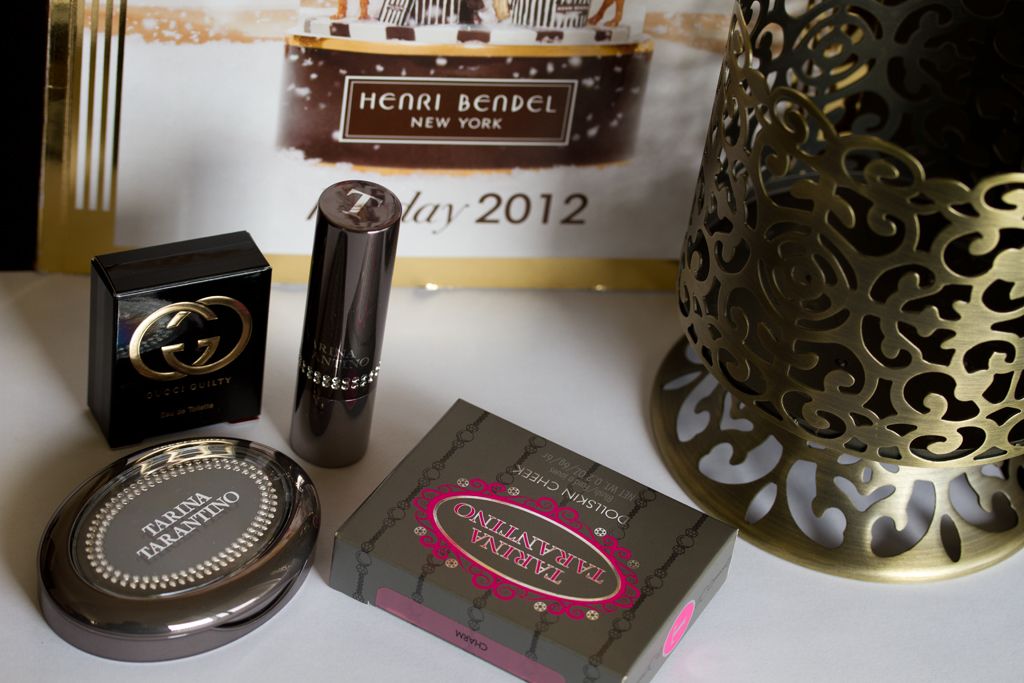 Had been to Sephora recently, just to browse and I saw they had this Gucci Guilty Fragrance Mini Bottle as 100 point perk for VIB insider. I HAD to get it! With my fascination of displaying Fragrance mini bottles as a part of my vanity decor (
here
), this was something I knew I wanted.
Gucci Guilty Mini Fragrance Bottle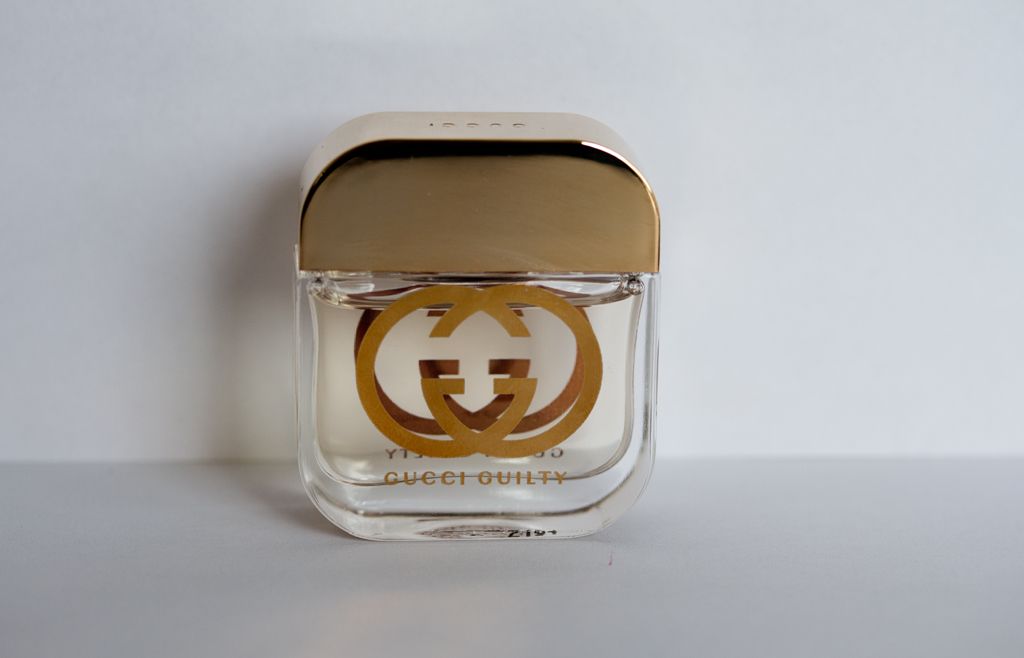 How cute is that bottle!!!!
Obviously if you go in the store, you don't come empty handed. I have been pretty good with buying makeup this whole year. No impulse purchases or no buying products just due to the hype. I saw these Tarina Tarantino products on sale. Apparently Tarina Tarantino and Sephora are done with their contract and so the stores won't be carrying this brand anymore.
I picked 2 blushes and a Lipstick.
Blush in Charm
(reviewed
here
). I read that the new ones had better texture, than the pink ones. Mine was taken away by a friends's daughter. She adored the packaging and I gave it to her.
Lipstick in Queen Alice
(reviewd
here
). This will be a gift.
Blush in Neopolitan

.
It looked pretty in the container, but I think this would not show up on me as similar colors like NARS Douceur and Madly have never showed up on me. I picked this one just to gift to someone or make it a part of Giveaway on this website. Temptalia compared this beautifully as always on her website and mentioned it to be similar to Tarte 'Exposed' which is a very popular color.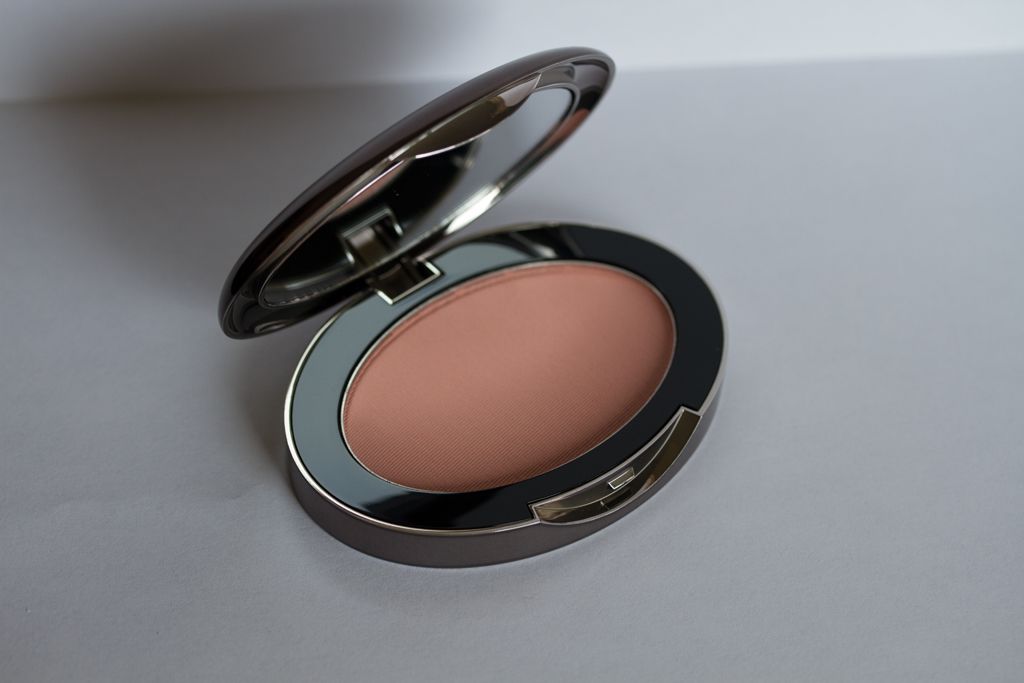 Tarina Tarantino Neopolitan Lane Dollskin Cheek Blush
I am not sure yet what to do with it. This was just a quick haul, Instahaul as they hashtag on Instagram.. :)
On another note, I have been really obsessed with Pinterest and Instagram. Love posting pictures often. It is just too addicting and very inspiring.
My instagram name is dazzlensparkle... join me there...