Fall and Fashion. These just go together so well. There is something about this time of the year that I love most. Huge fan of Fall fashion!
VOGUE September issue happens to be one of mine as well as every fashion lovers favorite. Last month, I got 'THE BOOK' in mail. Its the September issue of Neiman Marcus Catalog.
Heavy and hefty, filled with amazing pictures of Bags, Shoes, Jewelry, Fashion and Fall collection. This has been one of my favorite to 'see' and 'drool' since it arrived. Few pictures of Jewelry from The Book. 360 pages of pure Art and Color! 360 pages for me to dream n drool!!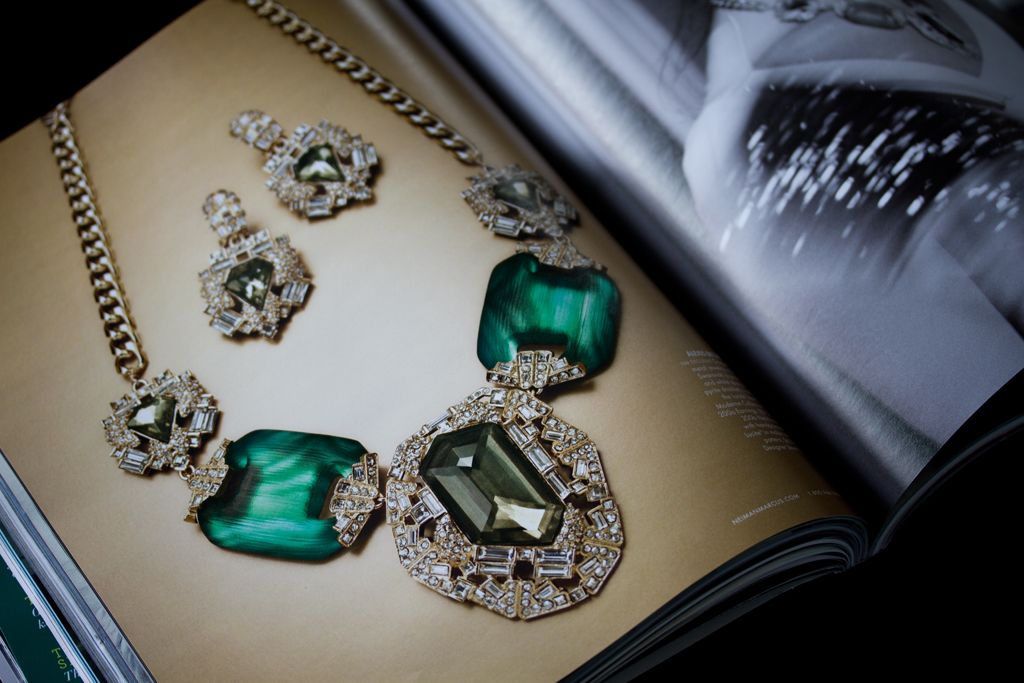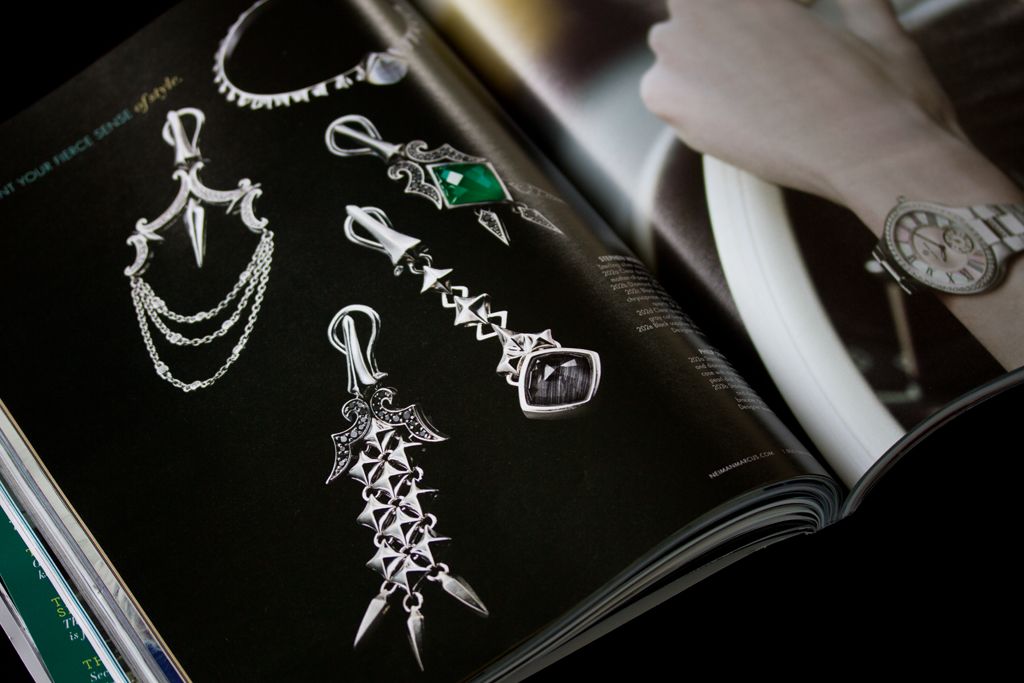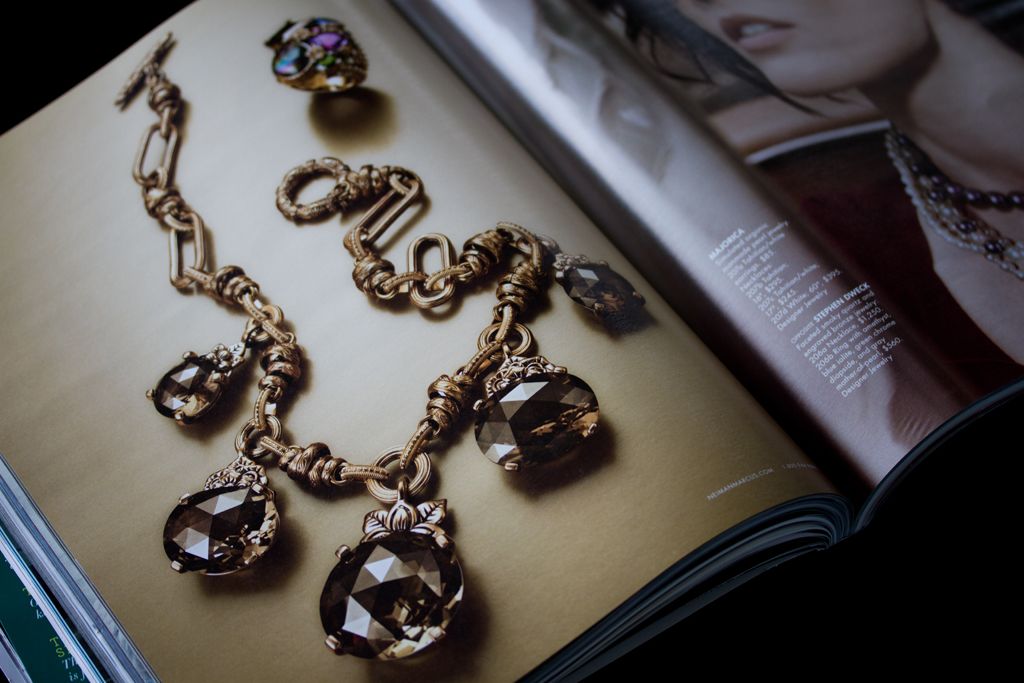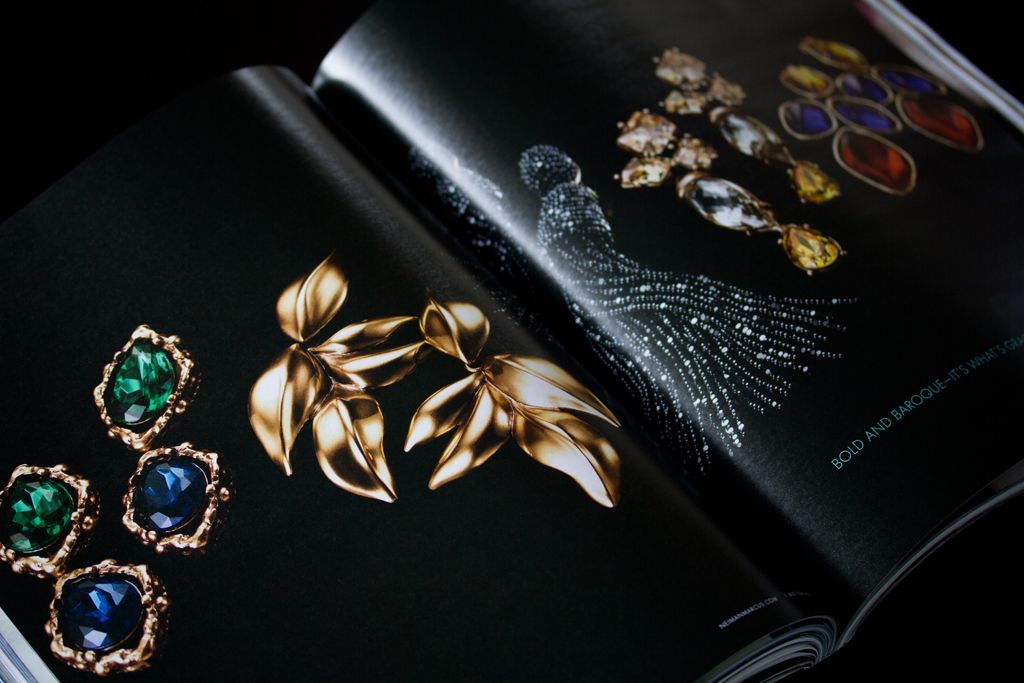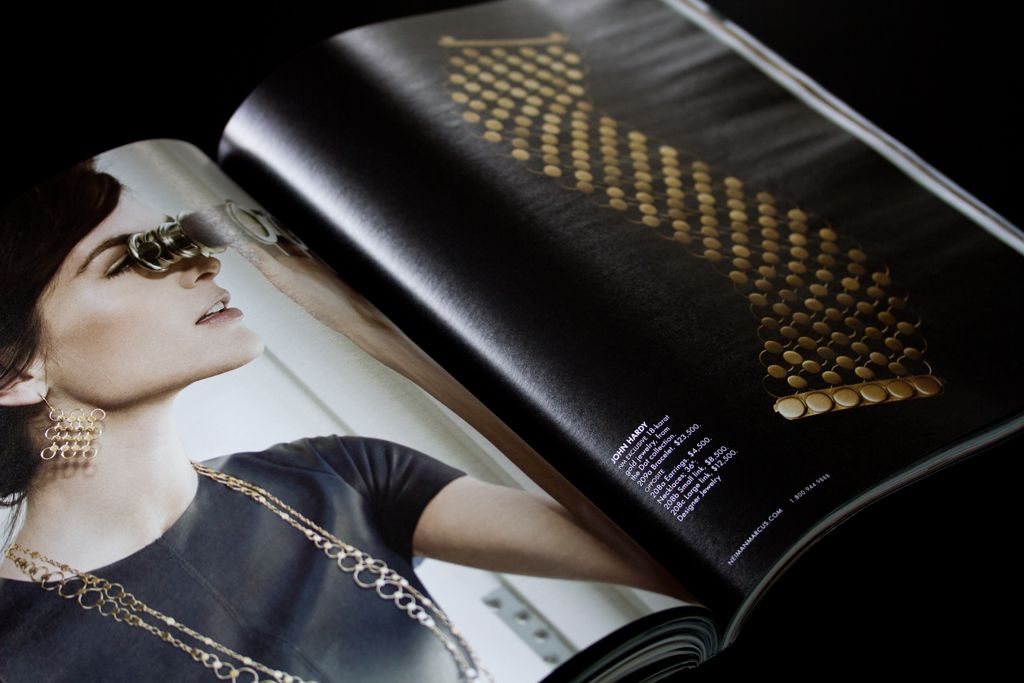 Enjoy the pictures!
Disclaimer: All these photos are from Neiman Marcus Catalog. The Book (Spetember Issue). These have been shared for pure enjoyment and fun.