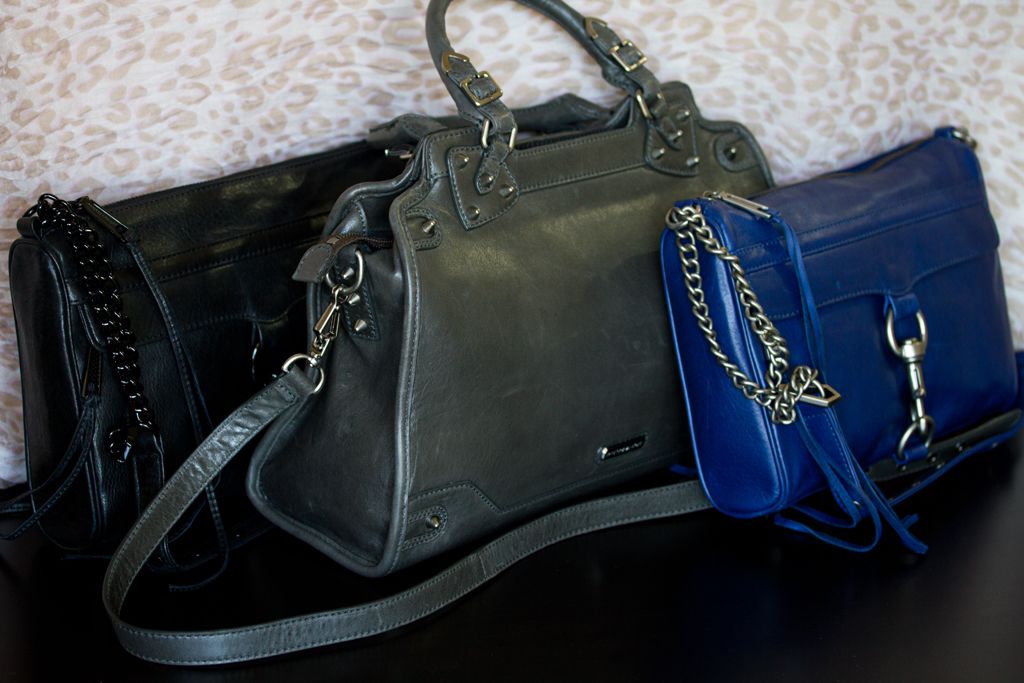 I have been really waiting for the
Nordstrom Anniversary Sale
. Most of the websites online usually have sales all round the year to get rid of the stuff from past season, but this particular sale has Limited Selection of Products from the next season on sale for a limited period of time.
Many designers design specifically for this event and Beauty Brands have special Nordstrom Exclusive gift sets and products. I didn't buy any make up this year, as I have an over load stock of them. Just basic Jeans and Leggings, nothing fancy in clothing department. They had great selection of shoes and some nice cardigans as well.
Nordstrom Card holders usually get the preview Catalogue 10 days before the actual sale starts. I personally am in process of building a functional and decent Bag/Purse collection, so I concentrated all my energy and money on them.
My Picks:
Rebecca Minkoff 'Desire' Studded Satchel in Color 'Charcoal'
Rebecca Minkoff 'M.A.C.' Crossbody Clutch in Color 'Royal' with Antique Silver Hardware.
Rebecca Minkoff 'M.A.C.' Crossbody Clutch in Color 'Black' with Black Hardware.
The 'Desire' bag was pretty much sold out on day one, but luckily I could get it in one store and they claimed it to be 'last one' (I think they always say that)
Was also confused between to two M.A.C bags too, but then ended up keeping both of them.
Detailed reviews to come soon. Very much pleased with my purchase.
Did anyone of you scored anything good from the sales?