Mother's day went by Beautifully. My mom stays very far away from me, in different Continent altogether, so I could only call her. My Son, though made it pretty memorable one for me.
My Most Precious Gift
Schools help these kids with craft and stuff to make it all the more fun. I really Thank teachers who take all the efforts.
No 'day' is complete without a good bar of Chocolates! The kid n Dad did arrange for a breakfast, but it was no way even close to anything like Martha Stewart and Giada's Presentation. So no Pics.. :)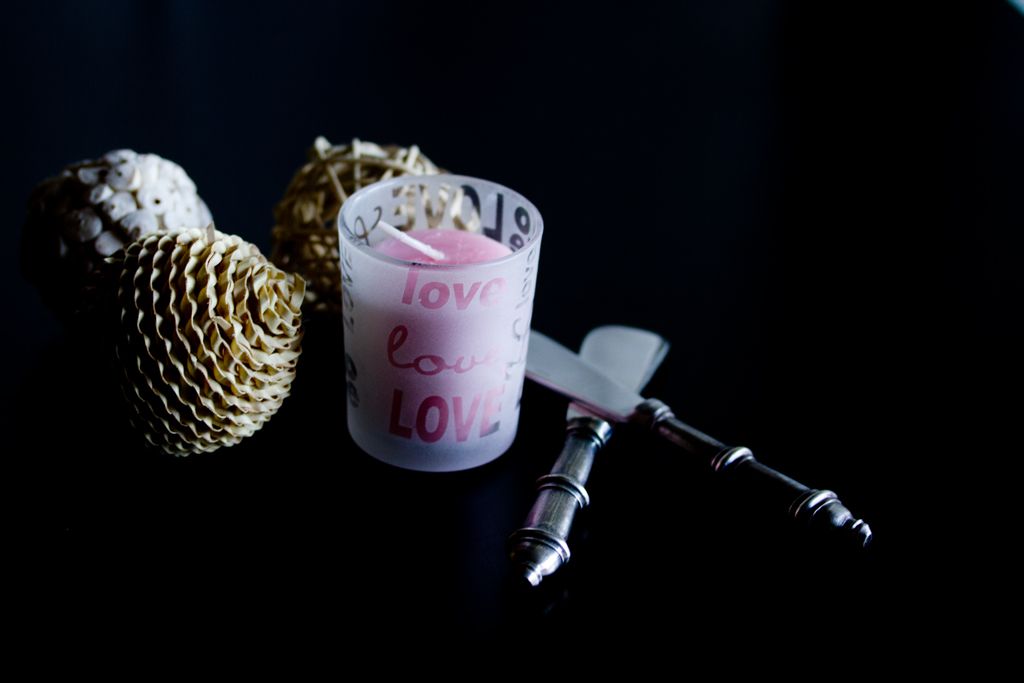 This year, I was surprised that all the gifts were actually suggested and selected by my 7 yr old. He knew mom likes Candles and she always has to go to that "Fancy Kitchen Store" aka William Sonoma and likes.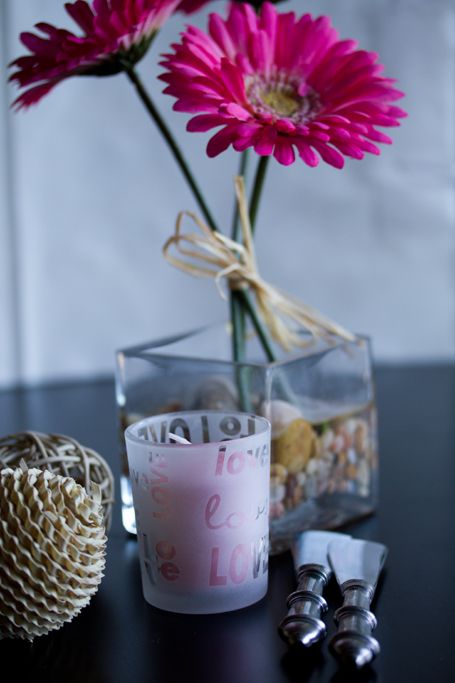 He chose a cute Votive Holder and a Pair of Spreader. Obviously Daddy dear helped him with the later one and paid for everything.
I am so thankful to God for Blessing me with Lovely Parents and Loving Kid.
Hope you all had a good day aswell...