The Multiple:
An all-in-one, cream-to-powder, multipurpose makeup stick.

What it does:
NARS The Multiple beautifully highlights, sculpts, and warms the eyes, cheeks, lips, and body in an array of shades, from sheer accents to mauve and bronze.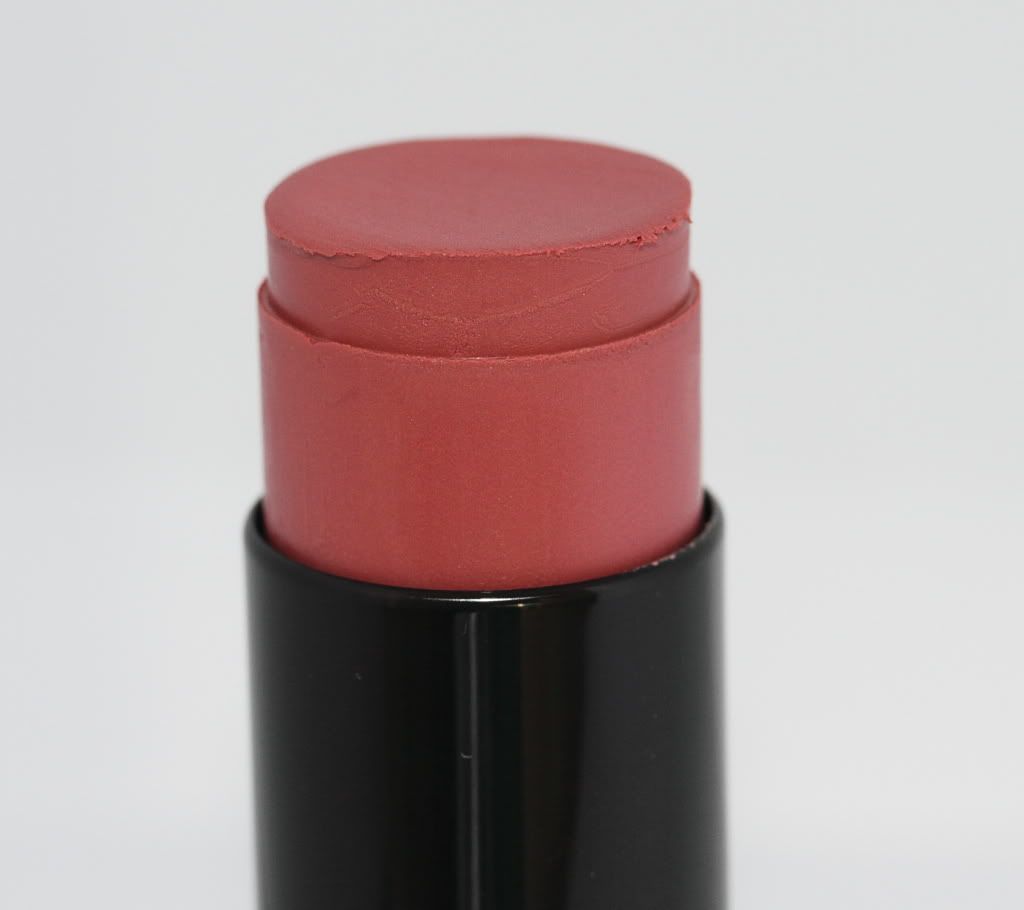 NARS Multiple in MAUI

The Color:
MAUI multiple is described as a Dusty Rose Color. It is a non- shimmery, non- glittery, cream product. Its like Pink, Bronze, Rose all color mix. Difficult to describe.
This is a bit dry in comparison to other Multiples I own. Its a cream to powder finish.
The application:
I apply it using my fingers, because the product is on drier side and I find it difficult to use brush with this particular color. The heat of my fingers warm the product and it just blends in beautifully to give a winter flush on cheeks. It looks very natural as it blends into thye skin. It does not gives that Barbie Pink color. Its gives warm, rosy flush. Looks very Chic n Elegant.
The finish is matte. Not Flat Matte, but not dewy either. The color is buildable.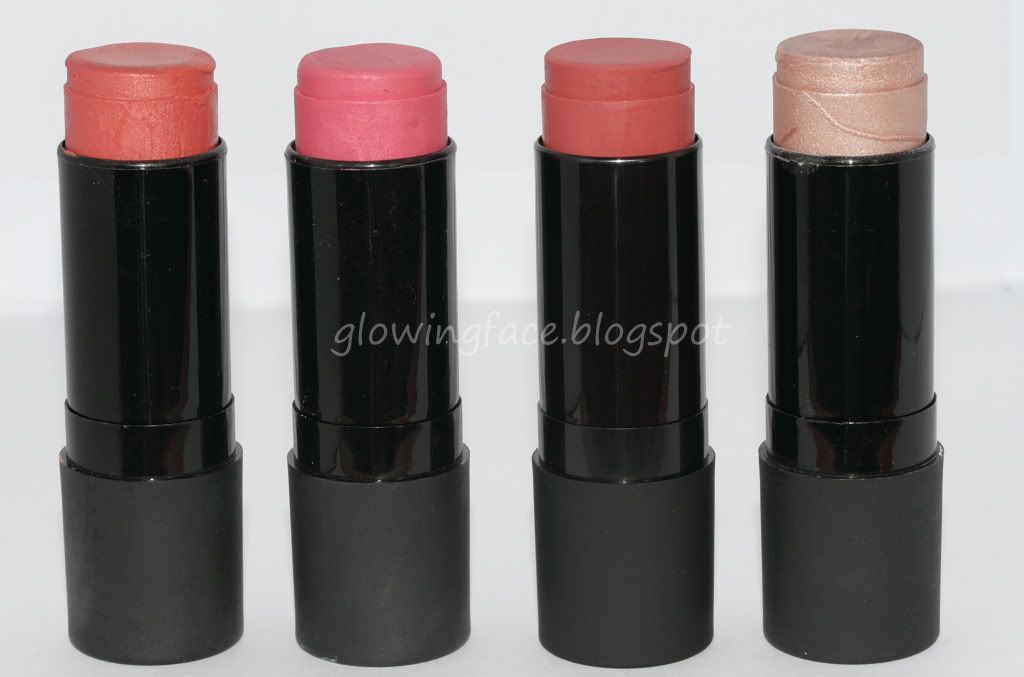 The Packaging:

Sturdy, Black NARS tube package. Loads of Product and has no noticeable scent or fragrance.
Lasting Power:
It lasts for a long time but not forever kinds. I need to re-apply it after 6 hours or so. If used as base for some other powder blush, then I can easily live it for 8-10 hours, without touch up. It depends on how you apply and weather of the place you live.
Like when I was in Miami, touring the whole day, it used to vanish in 5 hours, but here in Chicago, it lasts easily upto 8 hours!
Multiple Usage:
I used it on lips as well, but not a fan due to its texture. The color on the other hand is very lovely and natural for mildly pigmented lips like mine.
Swatches of NARS Multiple in Portofino, Riviera and Maui
I recently carried this product to my Vacation in MIAMI and I must tell you, it is such a wonderful, user friendly product!! I could re-apply it just anywhere, as I wanted to look all fresh in my pictures/photos all the time. A little touch up with this made me achieve my goal!!! (of looking good I mean...:)) No fuss, no mess and no brush needed.
LOVE IT!!!