'BEAUTY BUYS' is another term coined for the infamous 'HAUL'. Its just the list
of things I buy and the ones you will hear me 'yak', 'blab', 'review'about
in next few posts!!! Lets call this a 'Preview'...

A fresh start to buying products for Spring-Summer, but in Winter!
Just a dumb start to this post...:)
Recently I picked a few Goodies from Sephora. None of them were in the I NEED LIST, but definately were in I WANT TO TRY LIST....
Illamasqua Bronzing Duo. The shade is in Glint & Burnish. This Brand has some AMAZING Blushes and I am positive that this Bronzing duo will be pretty good too!! I am really sure about the shade, but we will see. Its just too soon to comment.

Smashbox Bronzer in Sunkissed Matte. This is just too light for me. Infact, this is just too light for anyone! It does not looks like a Bronzer at all! Let me tell you, it is working beautifully for my skintone...How? I will share in a review soon.

The Balm Highlighter, Shimmer and Shadow in Mary-Lou Manizer. I never knew this product existed. One review from Temptalia and I was drooling over the stuff! Looks very Beautifully!
As usual excited to try them all and share my thoughts with all of you.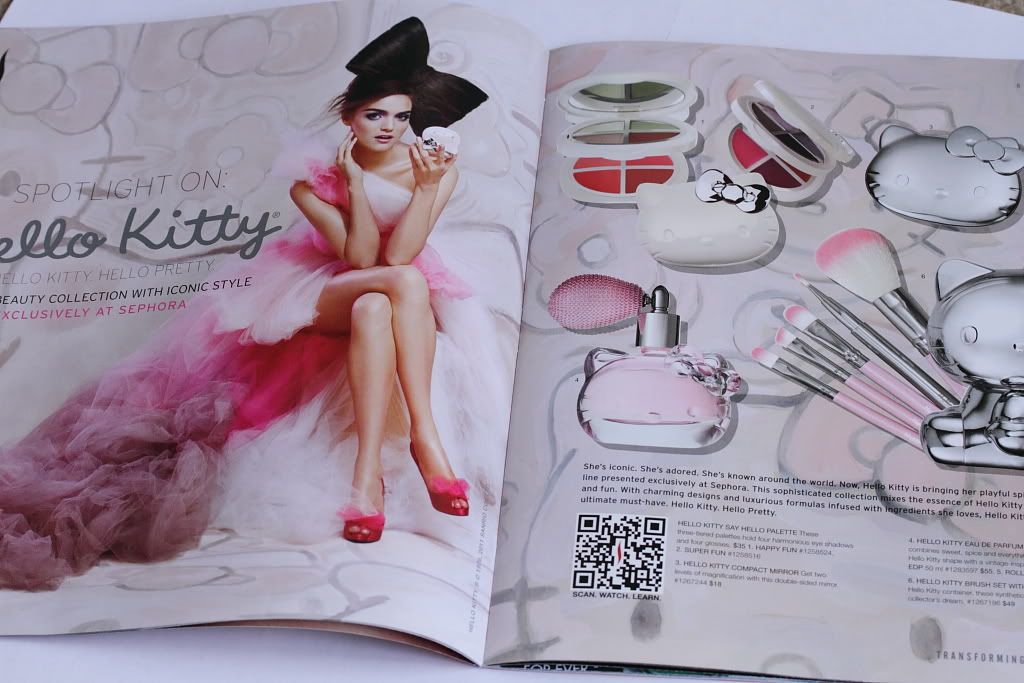 The new SEPHORA SPRING CATALOGUE is lovely! I am curious to try the Hello Kitty line from them. I honestly admit that I am not a huge fan of Hello Kitty. She is cute, but I guess I am old enough to get attracted to these cutesly stuff. Would Love to try the Fragrance though.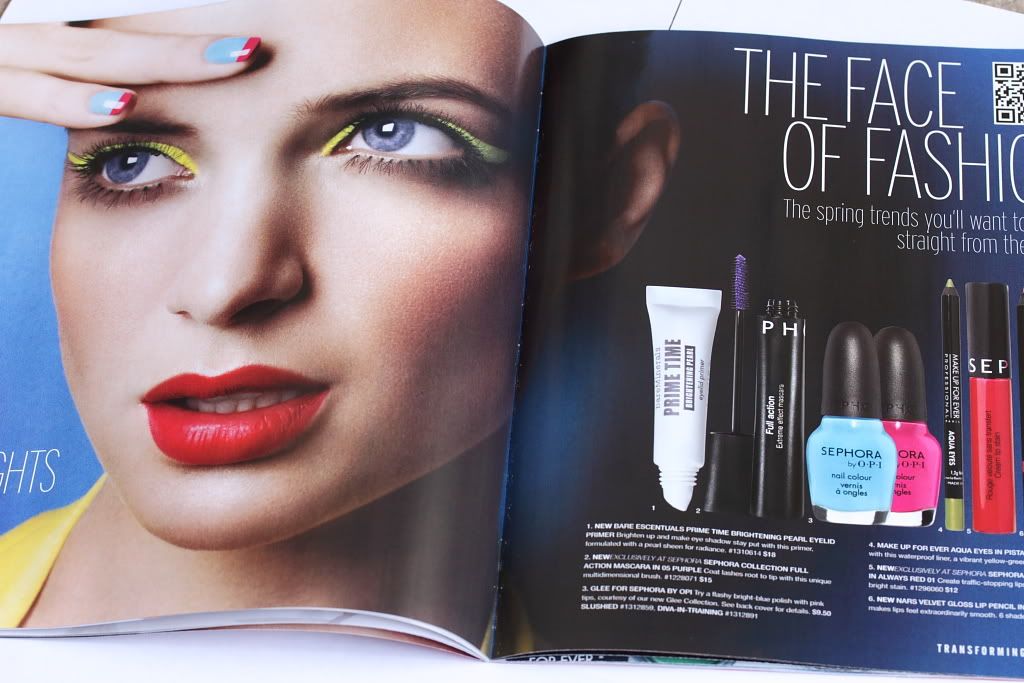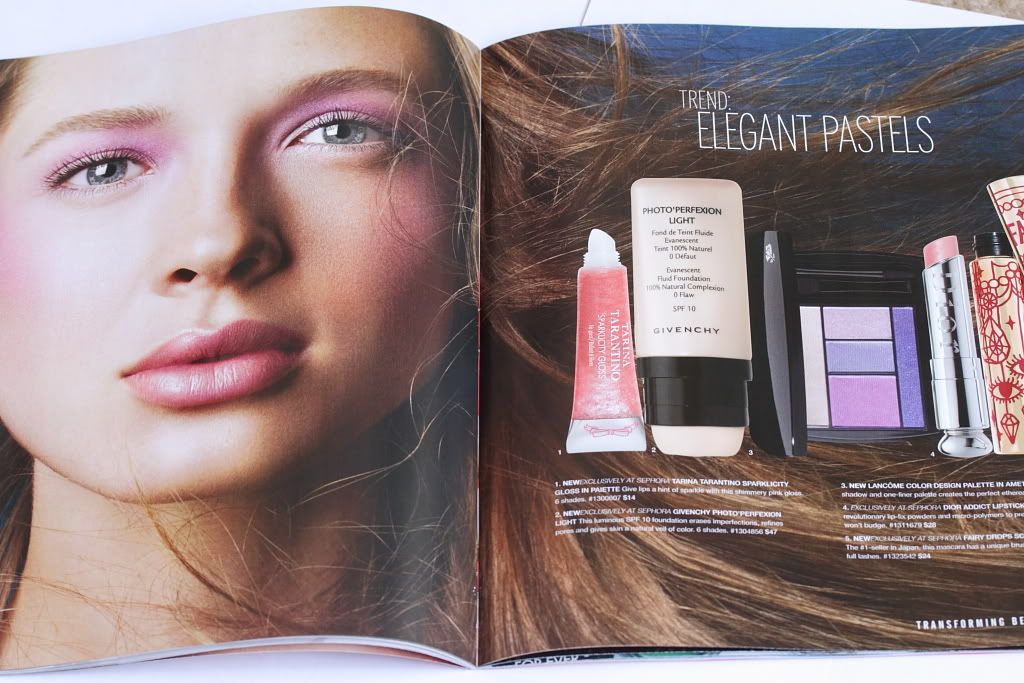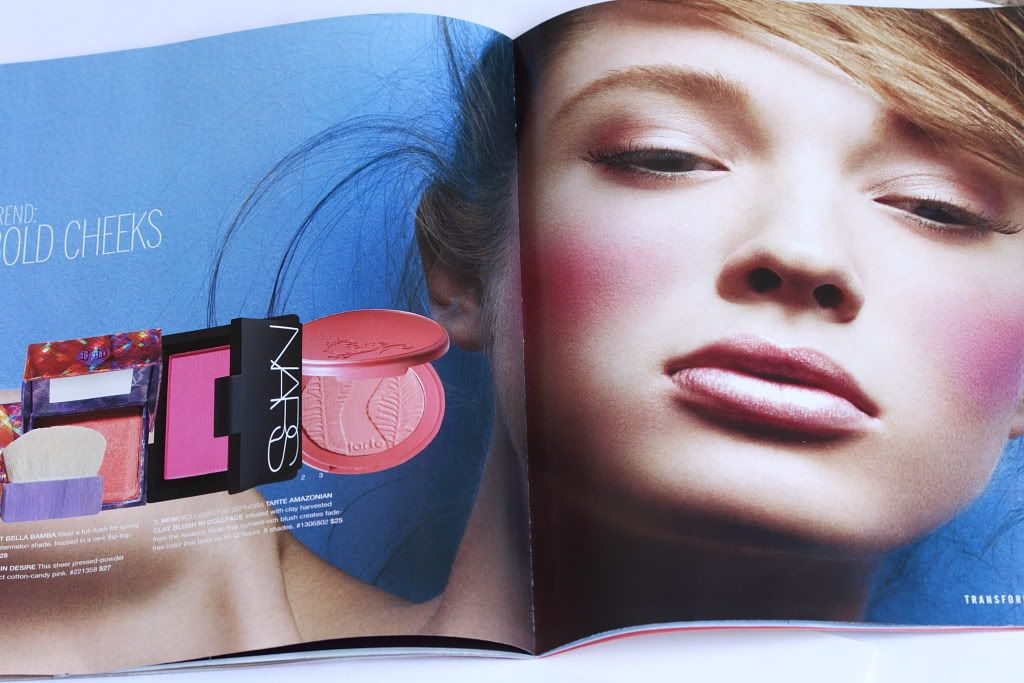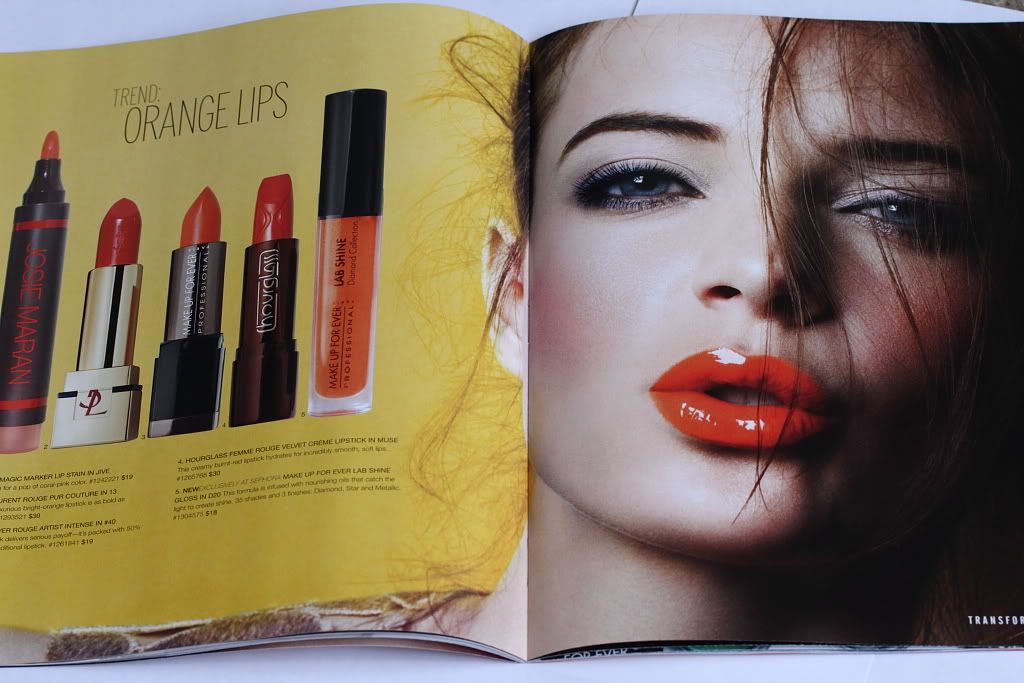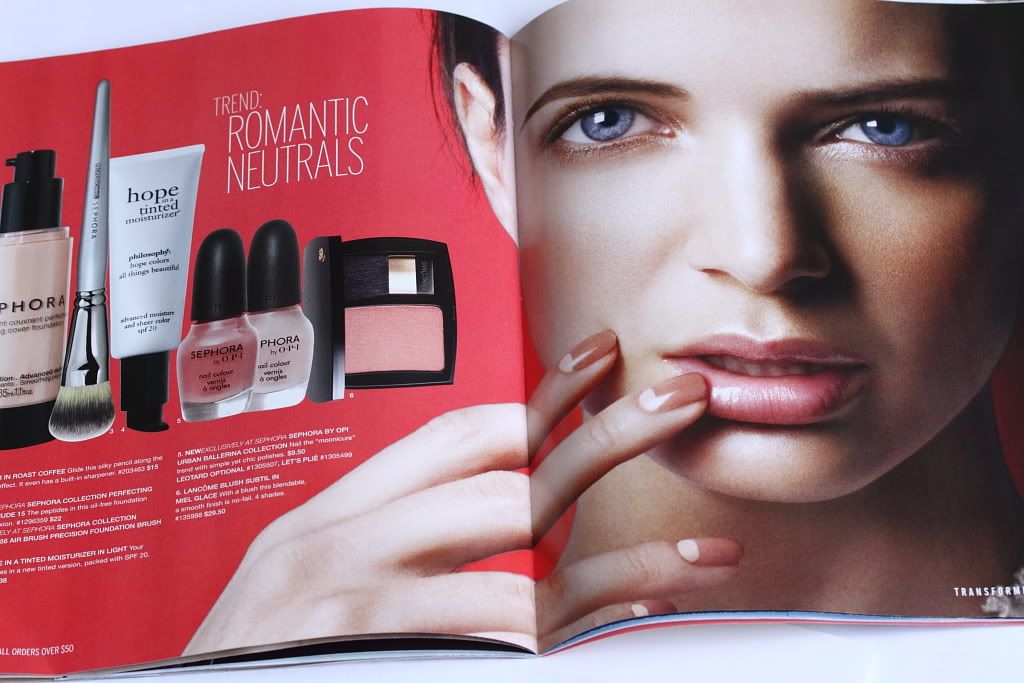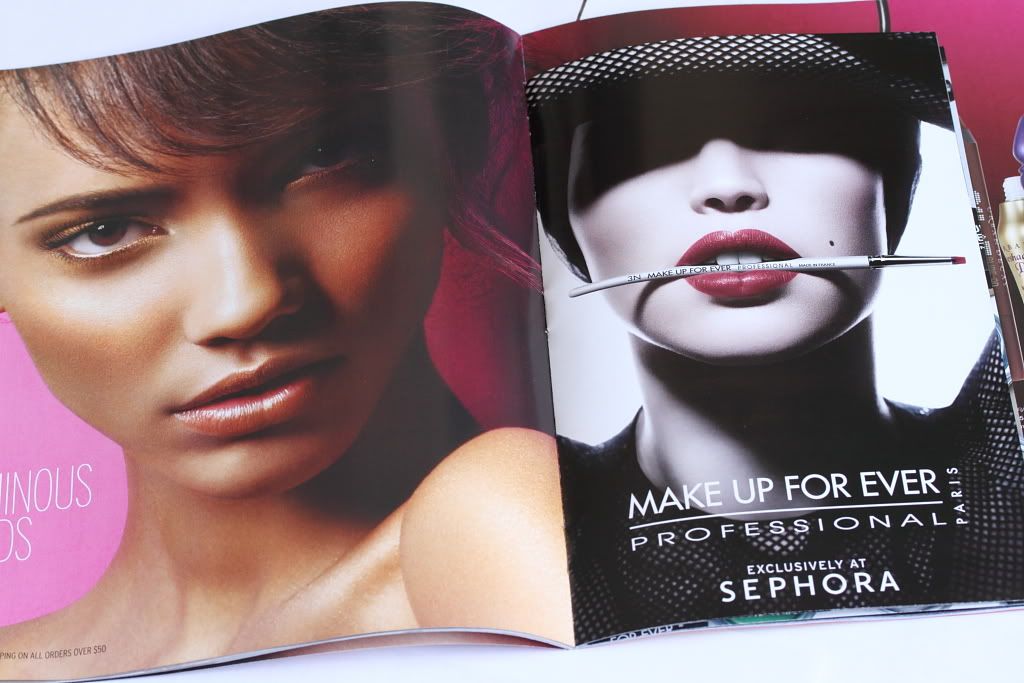 Enjoy the Lovely, Fresh Looks from the Catalogue. I am sure, you guys must have all received this.
Disclaimer: None of the Pictures/photos of the looks are my own. They are from the Sephora Catalogue and is the property of Sephora.com