Like every year, this year too I learnt few new things about myself, my likings and life in general. This being a Beauty and Accessory kind of fun blog, I would mention a things related to Make up and Skincare that worked for me in 2010. The products mentioned here are my favorites, in no particular order though. Few of these have been a part of Beauty Community since ages...I discovered them in 2010!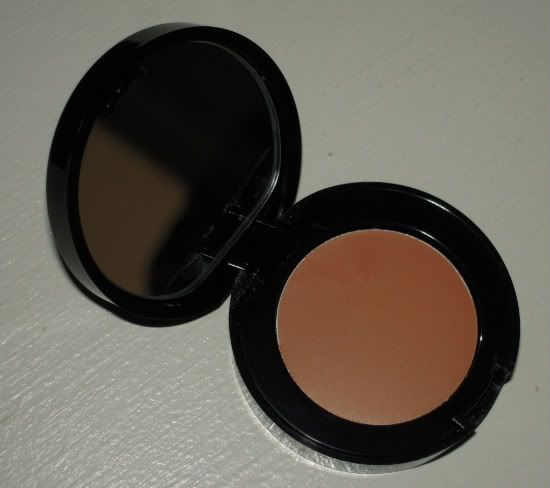 Bobbi Brown Corrector
: This product (corrector) did miracles for my under eyes. All these years I was struggling to find the right shade of Concealer. Unfortunately many of them used to either turn ashy and light or way too dark. Corrector helped me big time. It helped me to cancel out all the blue undertones and totally changed the way my whole eye area looks.
(Review)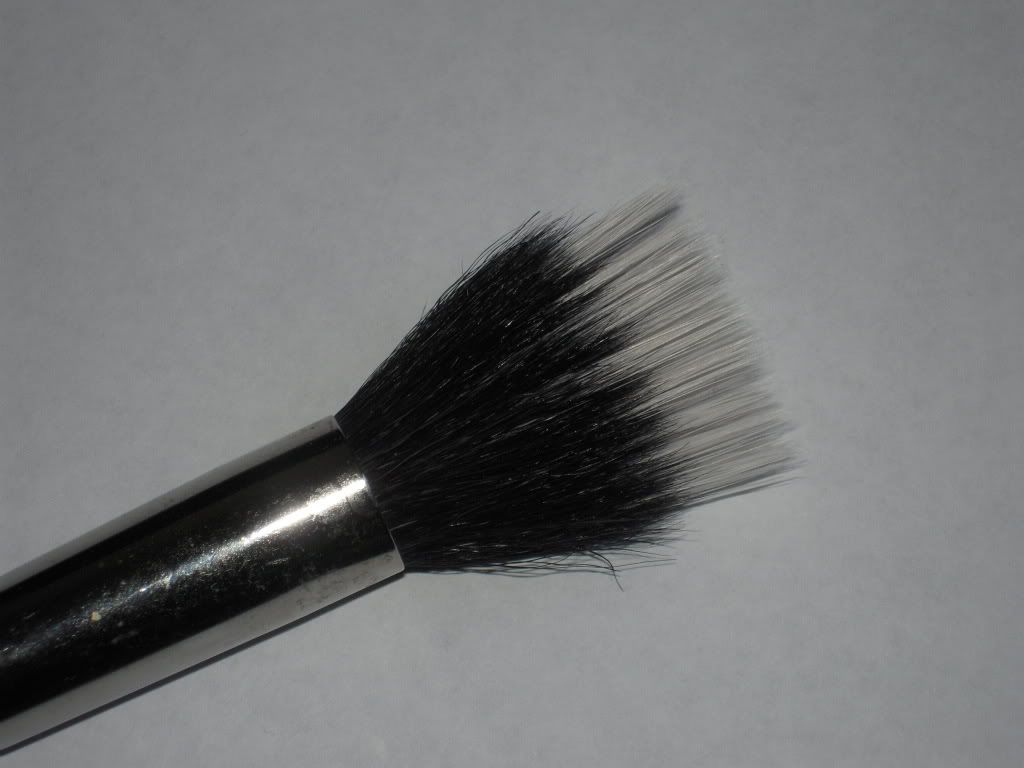 MAC 188 Small Stippling Face Brush
: This was definately not LOVE at FIRST USE. I had to figure out some way for it to work for me. With some good practice, this brush has become a staple in my Vanity. I use it a lot and it has made the application of Bright Cheek products like NARS Desire, Taj Mahal etc Super easy and quick, which were actually very difficult to apply with a regular Blush Brush.
(Review)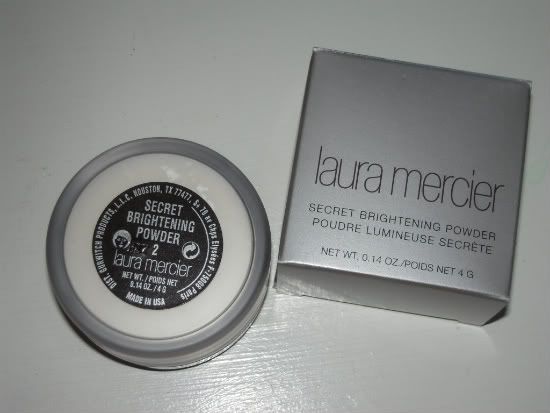 Laura Mercier Brightening Powder
: This Brightening powder had all the 3 Qualities that I always wanted. It sets my concealer and makes it stay longer, Brightens the under eye area without turning it white and does not settles in my fine lines. This just ROCKS! I could notice the obvious difference using both Corrector and Brightener and so did others!
(Review)
Seche Vite Dry Fast Top Coat
: This one is just PERFECT!!! I was enjoying the OPI Drip Dry until I tried this one. OPI Drip Dry, though a good product, tends to vanish in thin air if kept for long time. Sheer wastage!! This product on the other hand has made WAITING FOREVER to dry the Nail Polish GONE FOREVER!!
(Review)
Illuminating Fluid
: All I had ever used (Liquid Product) in the past to Achieve "that Glow" was Benefit High Beam and Moon Beam. One was Frosty and other was Crappy. After saving some, I picked this CHANEL Product and let me tell you, it seems as if it was custom made for me. The color Sunkissed worked so well with my skintone and now I totally enjoy "that glow"!! It is worth every single penny spent!!!
(Review)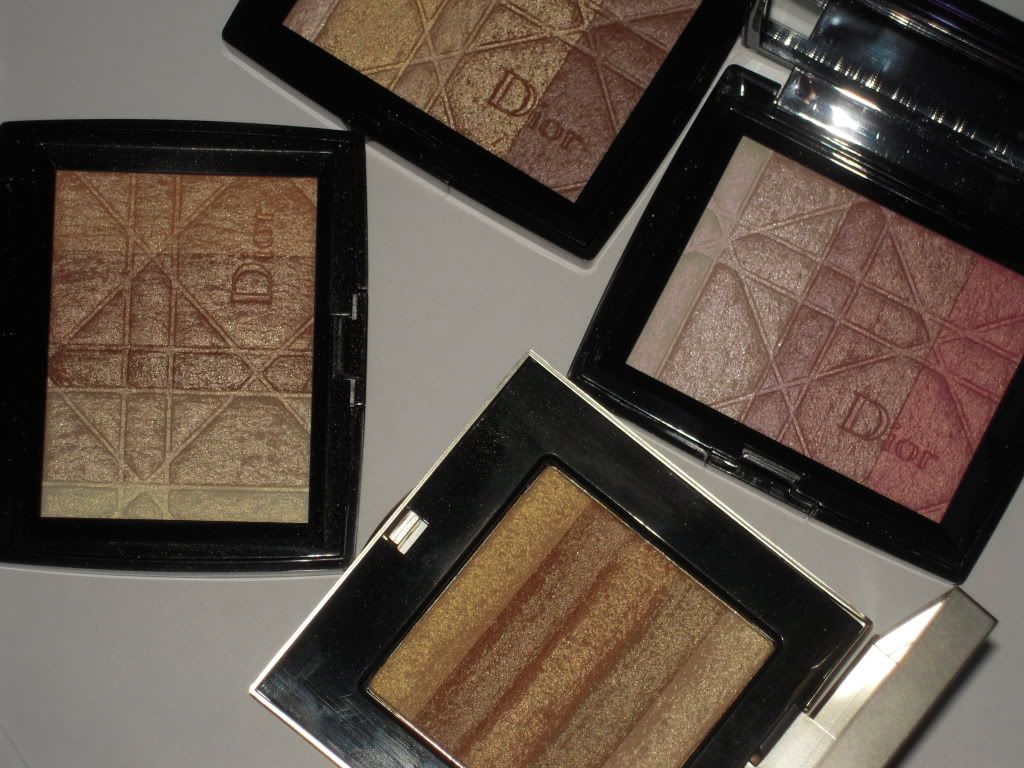 Highlighters
: I loved MAC MSFs, but they were accentuating my pores if not applied correctly. After finding DIOR Shimmer Powder and one shade of the Bobbi Brown Shimmer Brick in Copper Diamond, I need not worry about open pores anymore. Surprisingly these don't turn frosty or ashy on me. Hit the Jackpot!!!
Colored Eye liners
: I was a Black and Brown eyeliner user. I slowly branched out in using colors. Deep dark rich colors like Forest green and Eggplant made my eyes look sultry and totally changed the way my whole face appeared in real life and in Photographs. I could manage to smudge these dark colors and look sexy, without looking harsh and Cruel....Now, I doubt I would ever go back to Black Liners.
Nail Polish
: I never followed any Nail color collection. My main aim always was to just have 'some color' on my nails. This year though I followed what other blogs were talking about Nail Polishes. I did follow some collections and releases. Obviously, I didn't get crazy with buying the whole collections, but certain family of neutral colors rocked my nails and I was able to take good care of my nails aswell.
NeoStrata Bionic Eye Cream
: This was a product sent to me for consideration. An avid user of eye creams, I found this one wearable for both day and night time. It hydrated, was non greasy and did not hurt the eye at all. Also, it managed to reduce the dark circles. A product I would love to buy again.
(Review)
These were a bunch of things that really stood out for me in the year 2010. Not that I don't love other stuff that I have. These just had that something special...
p.s: These have managed to work for me. It may or may not work for you.
I say Good Bye to this lovely 2010 and Thank you all for visiting Dazzle-n- Sparkle and showing support. See you next year...With Loads of Luck, Love and Best Wishes..
xoxo,
dazzling...sparkling...me!!!