Question: Anybody still interested in reading a Beauty Favorite post, at this time of the month??
Ans: No!!!! No!!!

Ok..Ok…I hear ya all…The collective answer…

But I will post anyways…I have the pics ready!

This is a collective Aug/Sept Beauty Obsession. In August I didn't had any specific Favorite product worth mentioning. Most of them were repeats of the past month. No new Discovery in my own stash.
In September though I had few experiences that I would like to share.
I had been to Florida (Disney World Resort, to be precise). I had packed my lovely blushes, Eyeliners and some neutral shadows. Not that I intended to slap on full make-up, but I did plan on a light make-up with some pretty liner and gloss. Little did I knew that Florida heat and humidity was something different!!
Nothing stayed on my face. It was so hot and humid, that everything just melted off right away. There was no question of make-up staying put or long Lasting, it just melted and vanished in thin air!
Lesson learnt on day 1 of my trip, I did experiment with other basics that I had and its there, I discovered or rather realized the importance of some old products and stuff.
Bored?? The Rambling was too Rambly (????)
Ok, I will start.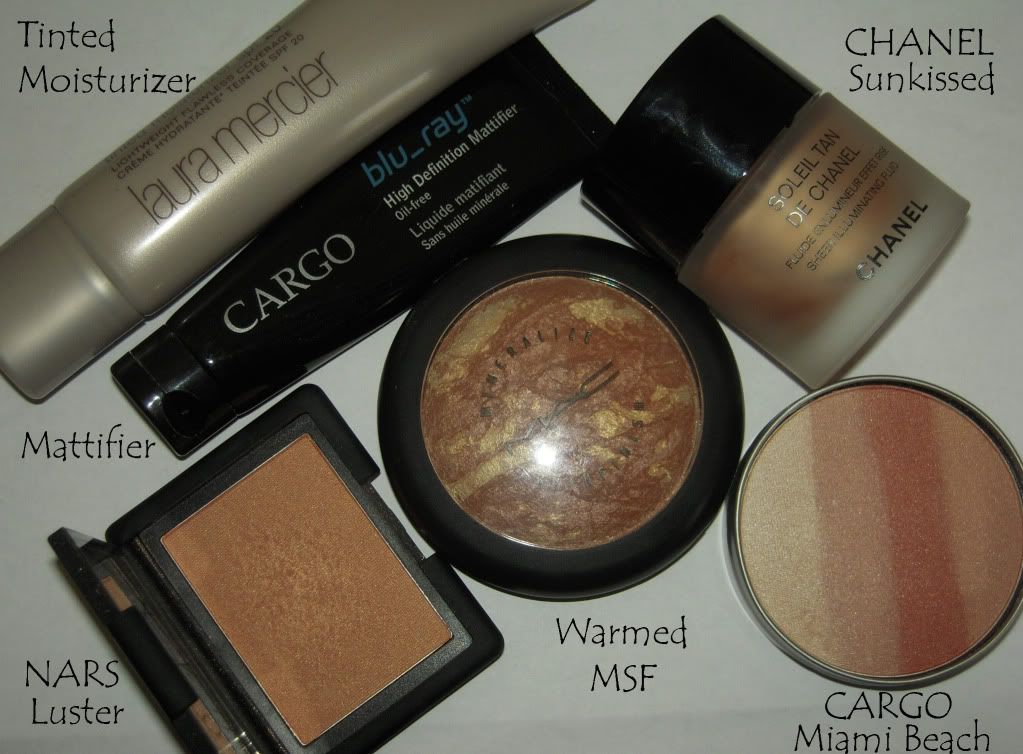 Sunscreen: The ultimate savior!! I don't need to tell you why. I used the Neutrogena one. Its not ubber sticky and has a decent SPF of 45.
Tinted Moisturizer: Laura Mercier was the one I used. It obviously was sticky for that Humid Florida weather, but I needed it to even out the skin tone.
Benefit Posietint: I had tiny samples of these. I used them, because I felt naked without cheek color. Something was missing on my face, when I looked in the mirror. The product is good. Worked for me (not pictured here).
Cargo Blu-ray Mattifier: I usually use this stuff as base. During my vacation I used it above the SPF layers I wore. It helped to reduce the shine for at least initial hours.
Eyelash Curler and Mascara: This was something that saved me and my face in pictures. With everything practically melting off, this did make the eyes look good and happy the whole day.
Brown Eyeliner was the color of choice for liners. MAC Stubborn Brown Liner sucks!! I will review it soon.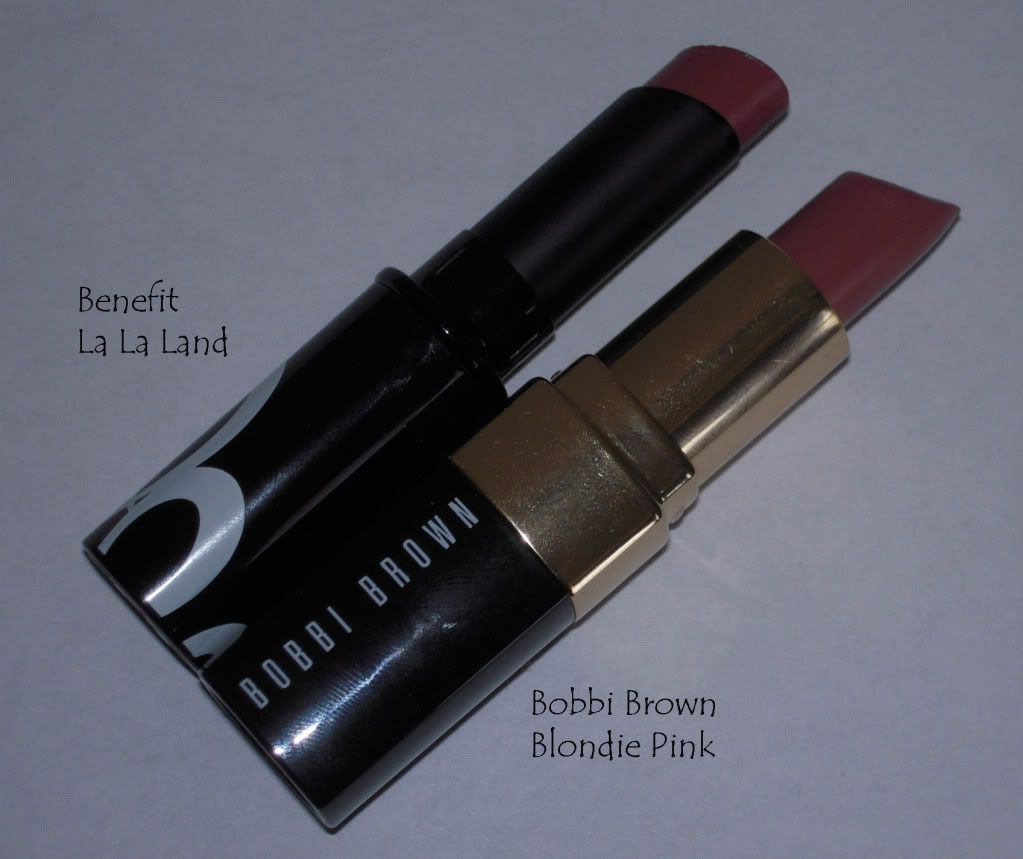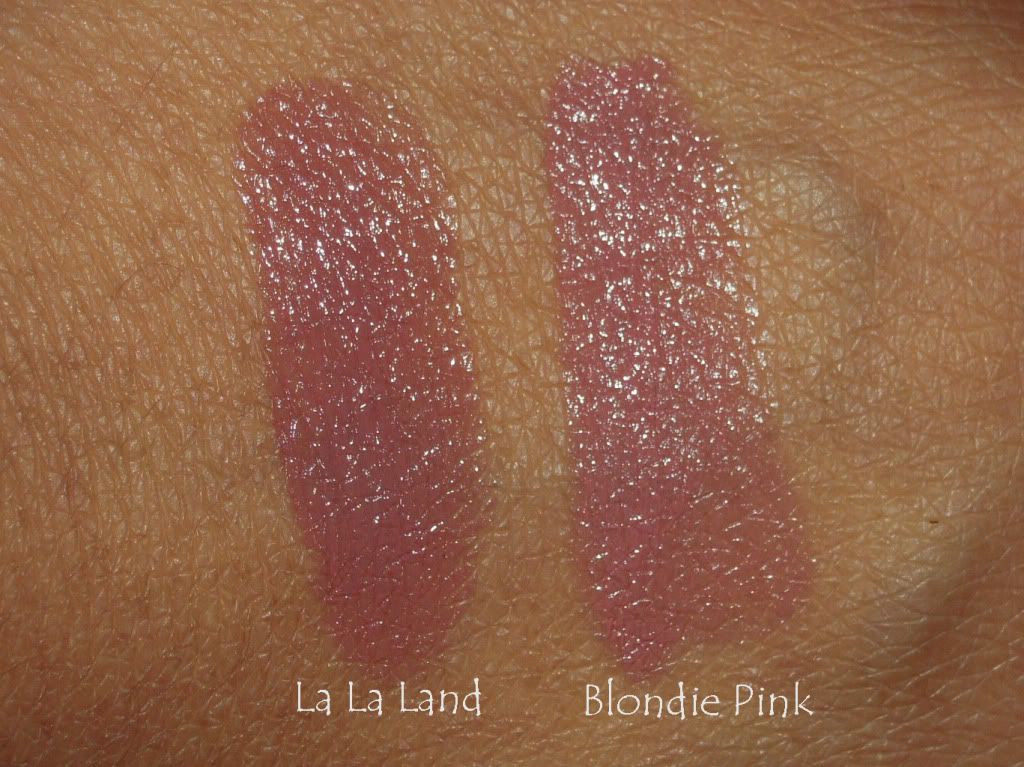 Lipstick: Light Pink colors like Bobbi Brown and Benefit La La Land. It gave me some color on the lips. Bobbi Brown is a stiff lipstick, but Benefit one is very creamy and it melted. Now that tube is messy. I have used my back-up for the picture.
Lip Balm with SPF 20 really gave a protective covering. I used the Soft Lips one.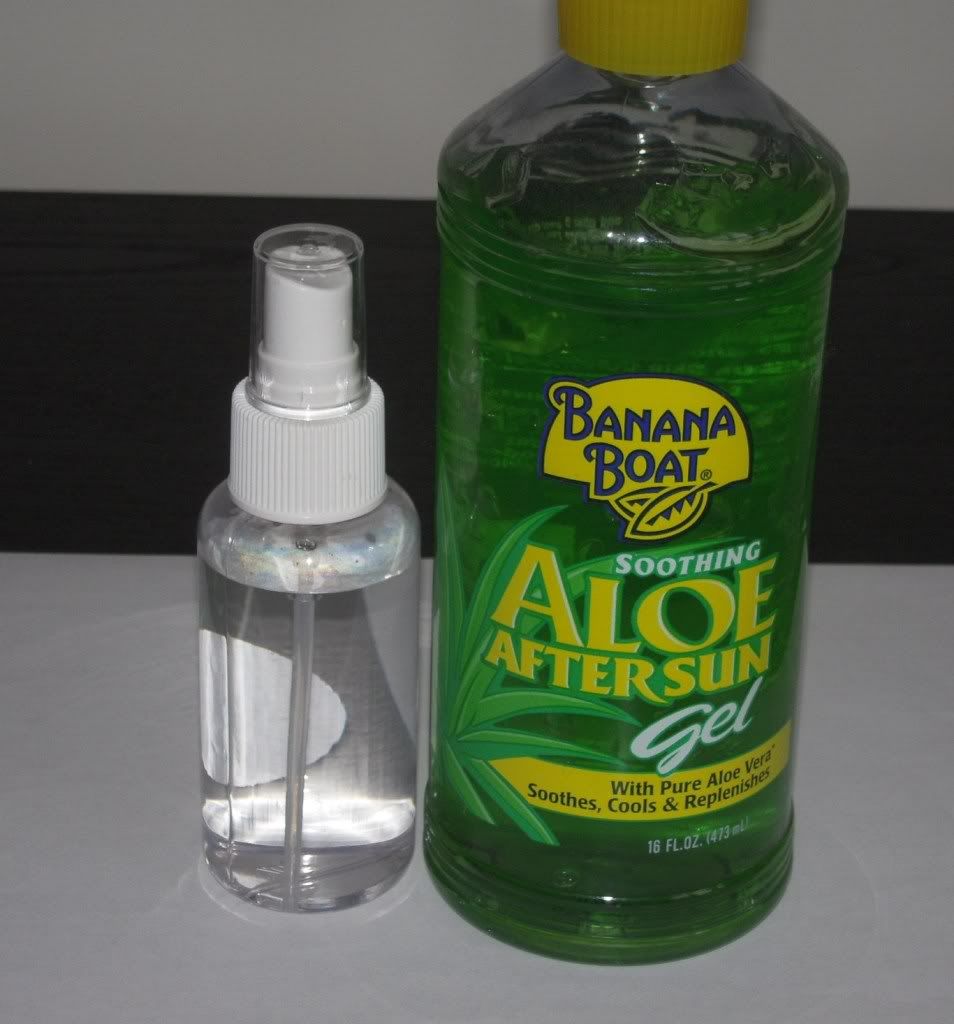 Water: I purchased this travel spray bottle and it worked like Evian Spray for me. I cannot even tell you, what a blissful thing it was to feel that cold spray of water on hot skin.
Aloe Vera Gel: After the whole day of torturous sun, this soothing gel saved my A**, Face and every area that was just sunburnt! it's a miraculous product. I don't care what brand it is, Aloevera gel in general is a soothing savior.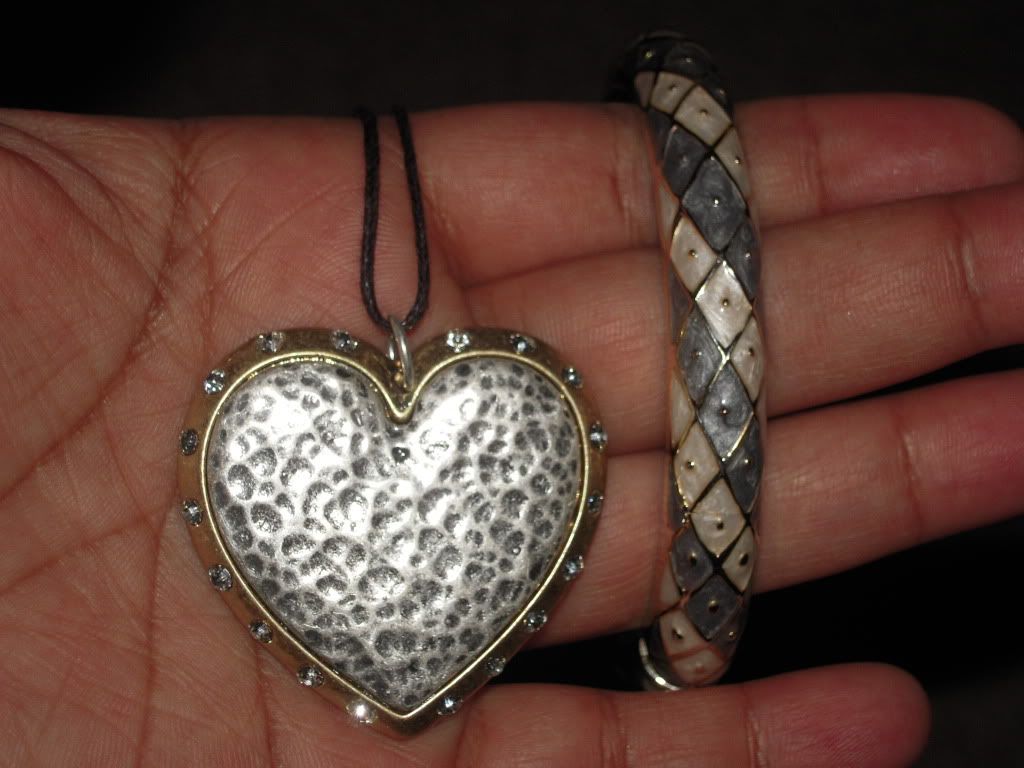 Back from Vacation, while the whole Beauty community had started talking and using Fall Make up, Poor me was so badly tanned, that I had to stick to my old summery stuff which included the Warmed MSF, Luster and Miami Beach Blush and Chanel Sunkissed Illuminator/Bronzer.
I must say there is no MSF like Warmed MSF. Its just FANTASTIC!!!! Luster blush is another Gem that I have loved since the day I bought it. It just works beautifully on Tanned skin.
Also, I never fill in my eye-brows as I think they are thick enough, but this NYC Brow kit was lying in my make-up drawers and I just used it for fun. What a difference it made!!! It just framed my face in a very pretty way. It was something that was always missing in my routine and just a tiny bit color made a noticeable difference. The brown color is a perfect match too. Its similar to MAC Brun.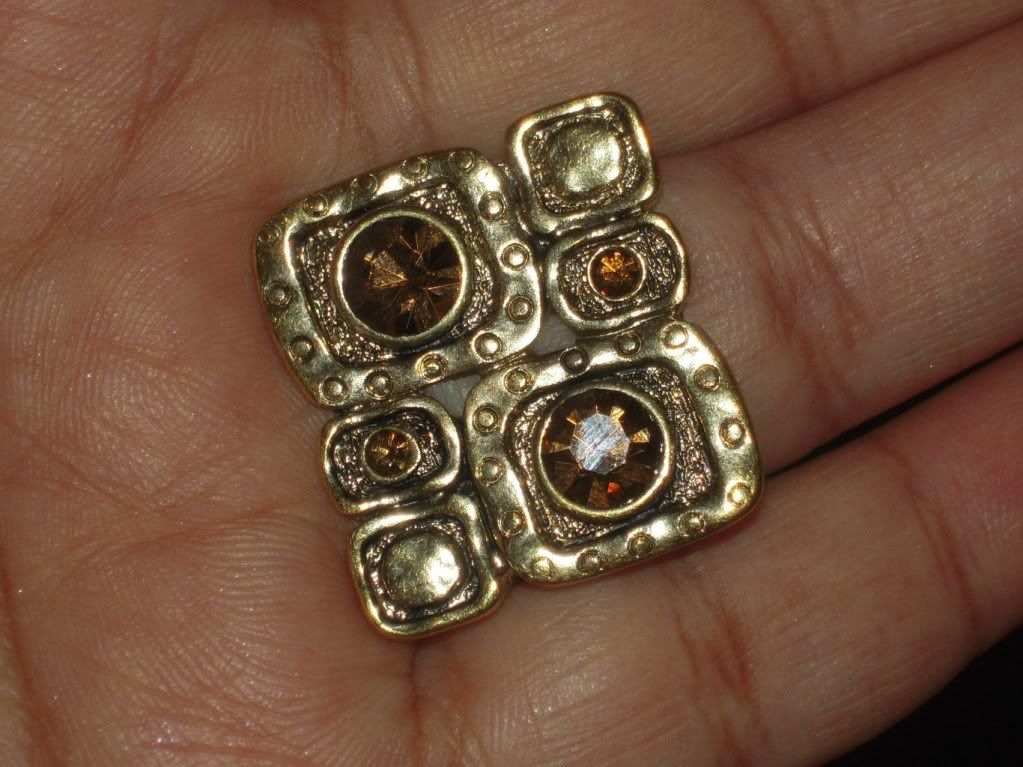 During my holiday trip, what bugged me the most was that inspite of having loads of nice, good quality make-up, my pictures turned out all Crappy and Happy, thanks to the SPF I had piled on. In trips like Disney, you are out in the sun from sunrise to visible moonrise and I was not prepared to face that kind of harshness on face, with make-up on.
Good thing was some nice, random people commented on my Jewelry and Watch. They said it was nice. Even I was noticing other people's unique jewelry and accessories. Its when I realized, its better to have a good collection of accessories, rather than having 10 shades of Peachy Pink and Pinky Peach Blushes.
I should Sign off now…Thank you for sticking till the end…

Hello…You guys there???? Hello….I knew, everyone would be gone…