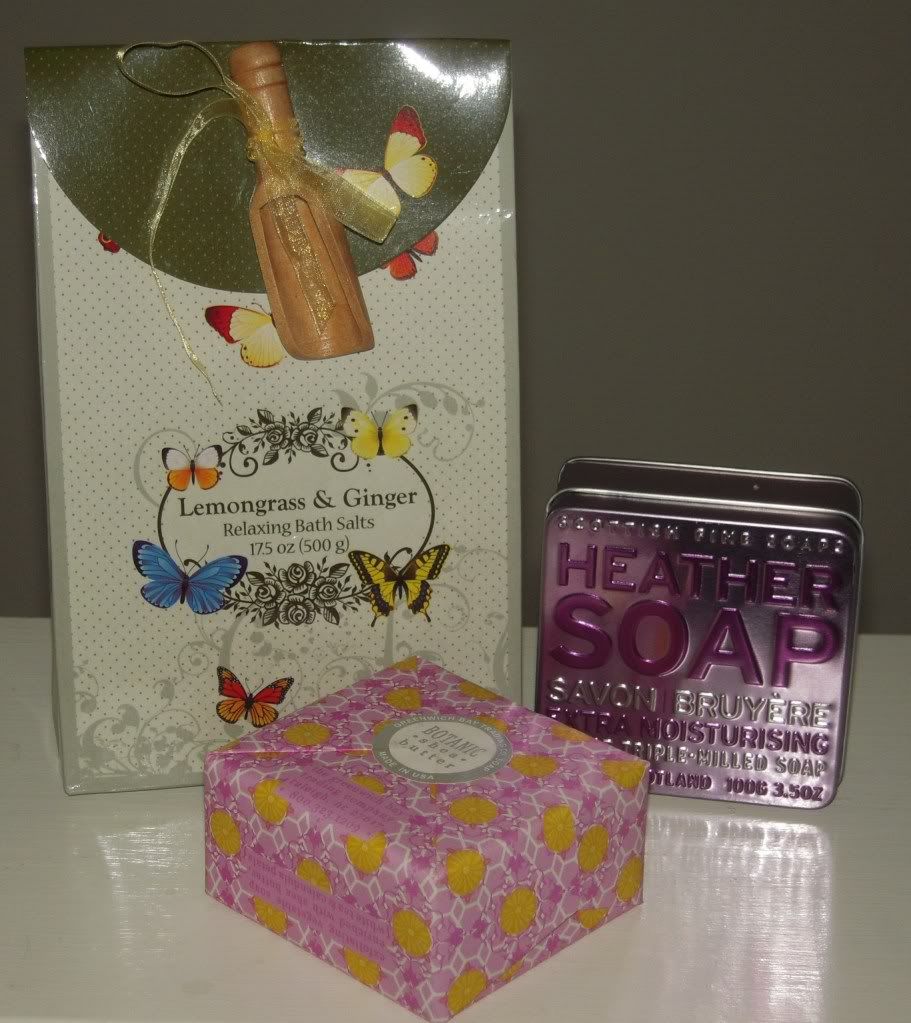 Don't ask me why 'THAT' Title for the blog post. I was just trying to be CREATIVE...lol!!
These are a few goodies from HomeGoods. I like that store a lot. Especially, the Stationaries and bath products they carry. Also I enjoy to 'look', 'read' food products that they have. The homemade Jams, the spices in cute jars and all the other stuff. Never did buy any food products/edible stuff from that store though (freshness issues/expiry dates)
Packaging is always very important for me, when I go to buy bath products. Surprisingly Modern Packaging is something that never attracts me when it comes to Bath Products. Obviously, they are funcational, hygenic and easy, but somehow the SPA like things are more attractive.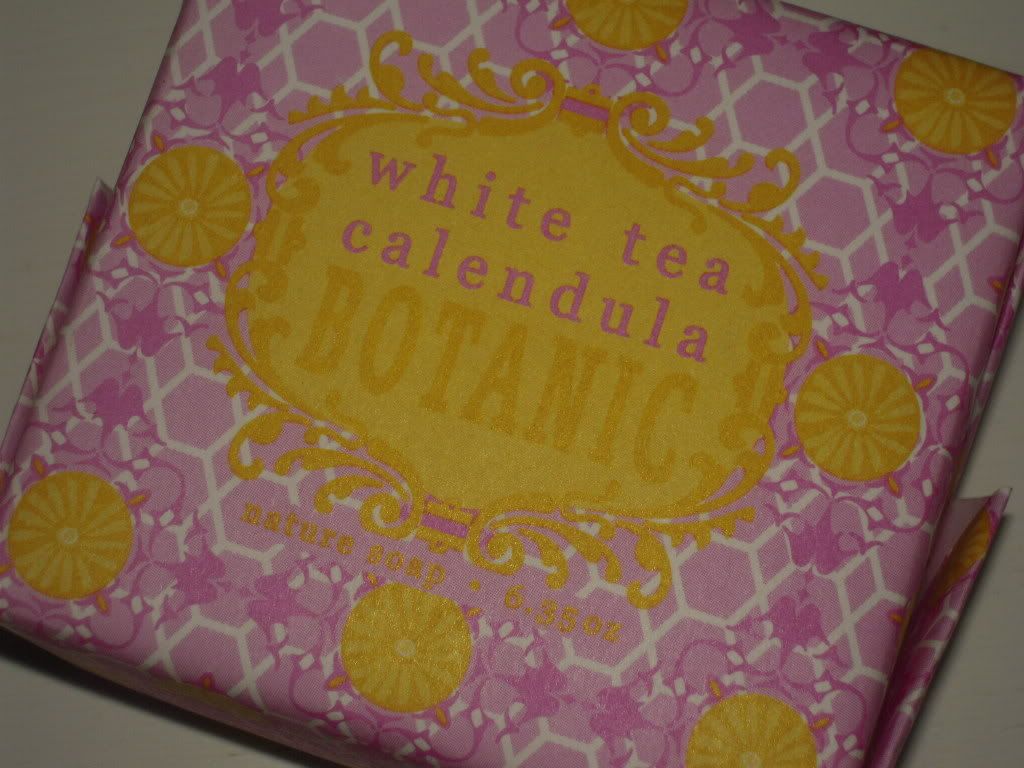 The crisp paper packs, the wooden scoop, the old fashioned tins, Ropes tied around a ceramic pot and everything 'old style' looks very attractive to me. Not to mention the words like "Exotic", "Enriched", "Natural Oils" all add to the 'Purity and Freshness' of the product. Also when I read the names of Herbs and Flowers and stuff that are printed on the pack, it takes me to the Mountain ranges, makes me Virtually Visualise the serenity and Beauty of some amazing places.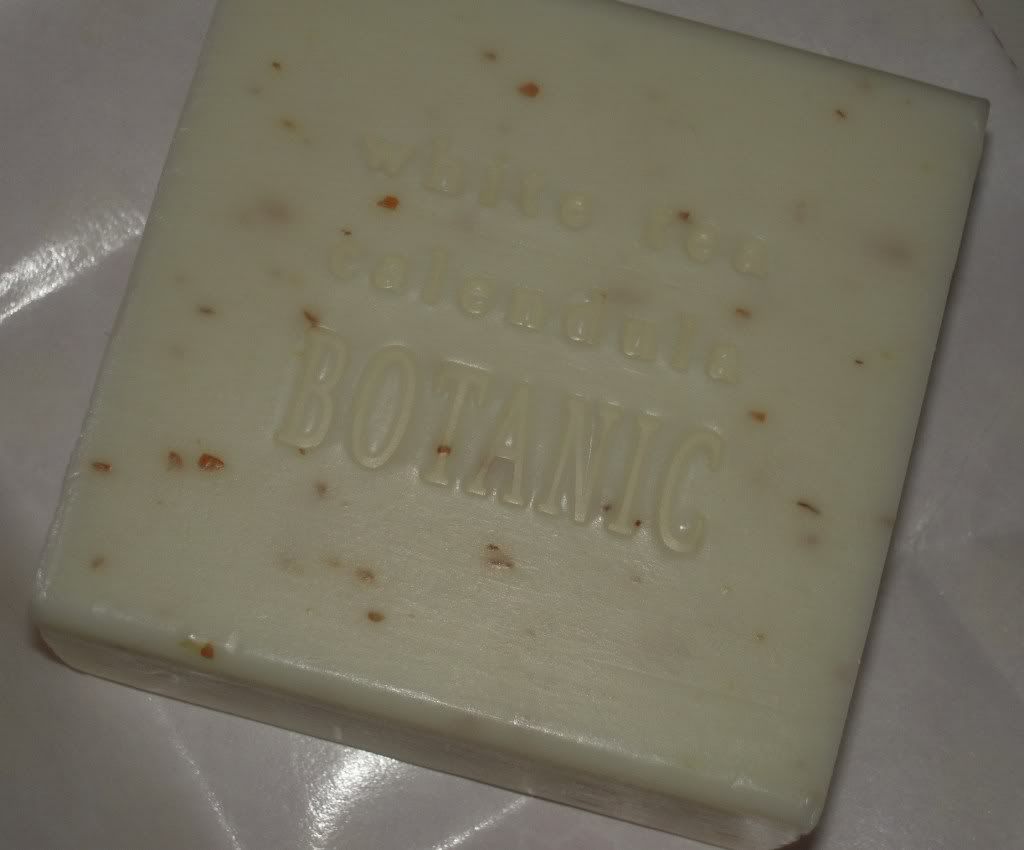 Candles is something that is equally soothing in Shower and around Bathtubs, but Unfortunately my Apartment Bathtub is tiny. So Candle territory is not so well explored by me in Bathroom.
As much as I enjoy these stuff, I still feel LUSH is a bit to Heavy on Scents!