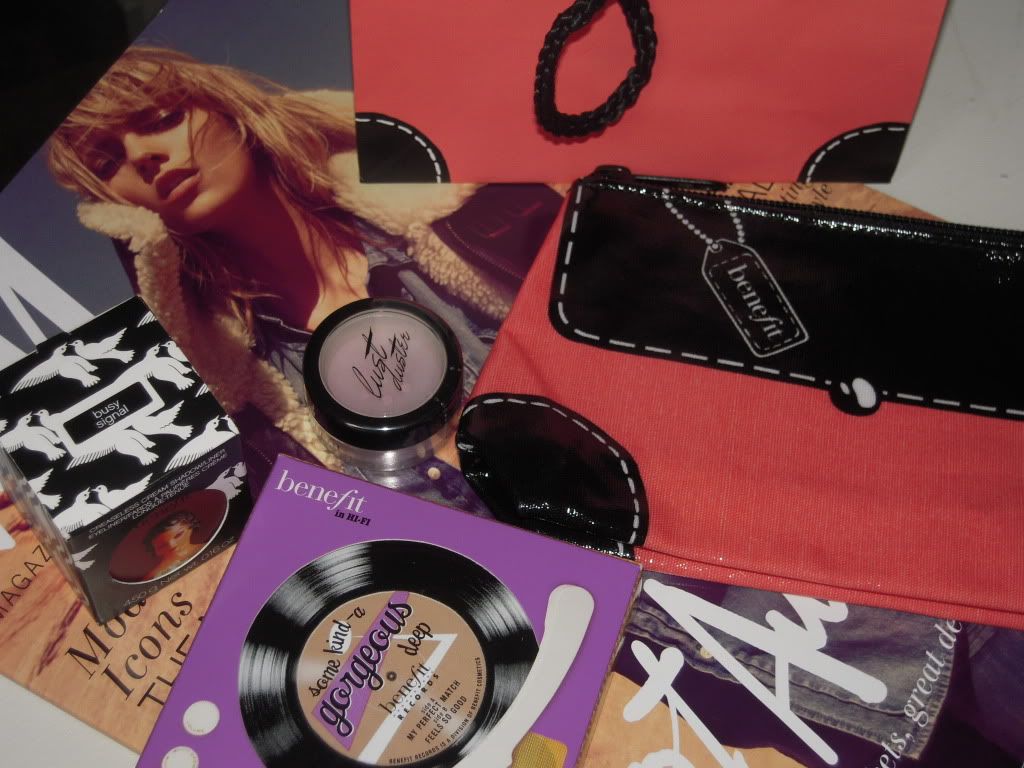 'BEAUTY BUYS' is another term coined for the infamous 'HAUL'. Its just thelistof
things I buy and the ones you will hear me 'yak', 'blab', 'review'aboutin next
few posts!!! Call this a 'Preview'...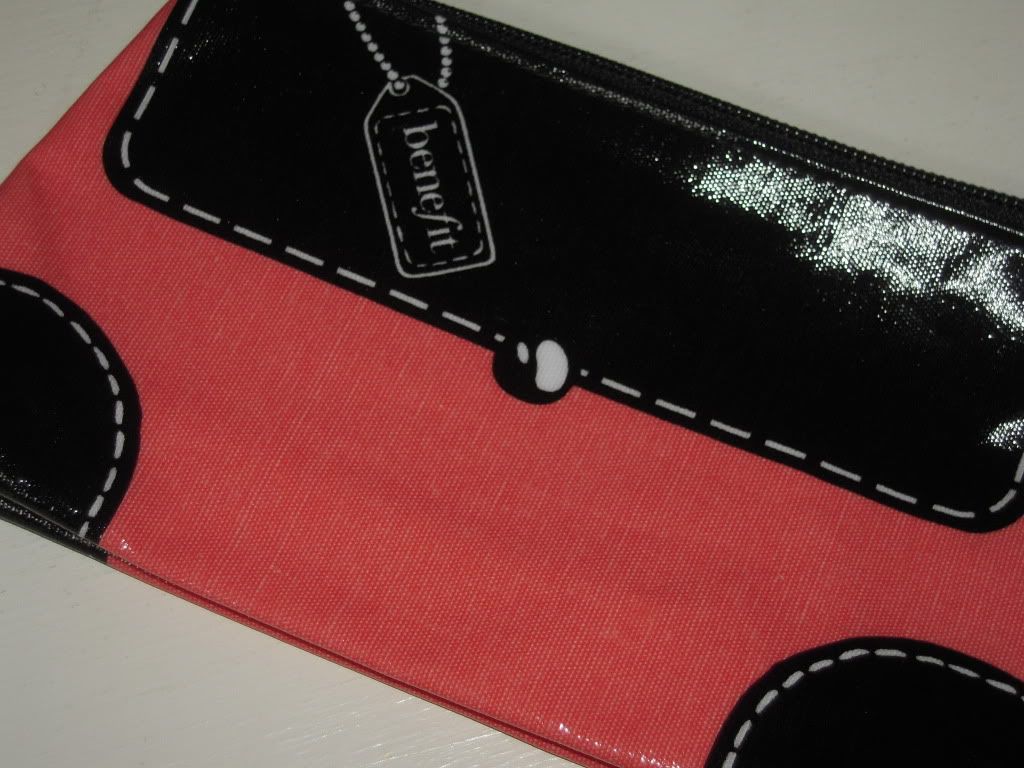 A totally unplanned purchase! Then again, when is a Beauty Buy planned anyways!!
BENEFIT counter at Sephora was having this CUTE GWP. A Bag (small) and a Luster Duster (full size) neatly nested inside a CUTE paper Bag, on purchase of 2 Items from the Brand. Well, CUTNESS killed me. No seriously!
What is the whole point of having a cute, small paper bag? I didn't care least for Luster Duster, because the color is a pale Pink one, something that Lighter skintones would enjoy (In my opinion, though I have yet to open it)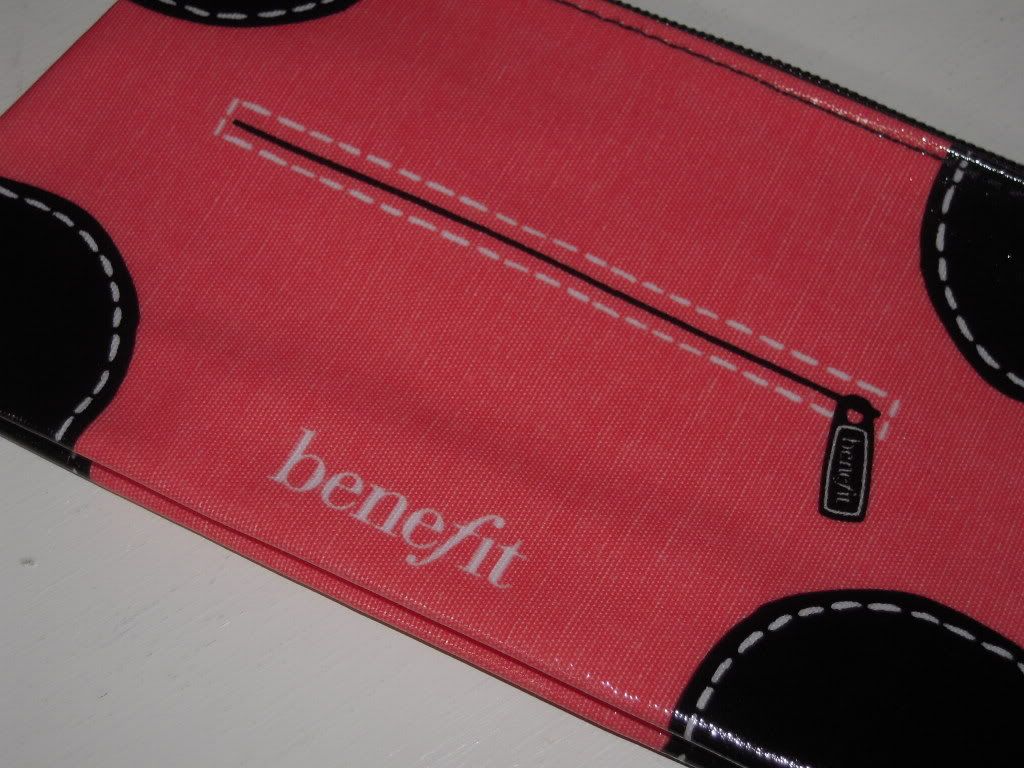 So for that Tiny Make Up Bag alone, the Goodies I picked:
1. BENEFIT Some Kind A Gorgeous (Deep)
2. BENEFIT Creaseless Creme Shadow (Busy Signal)