PIGMENT PASSION is a series that will feature MAC Pigments, their texture,
the ways I use them and all the fun stuff. One pigment will be posted every
Friday and I will try to share whatever pigment colors I own.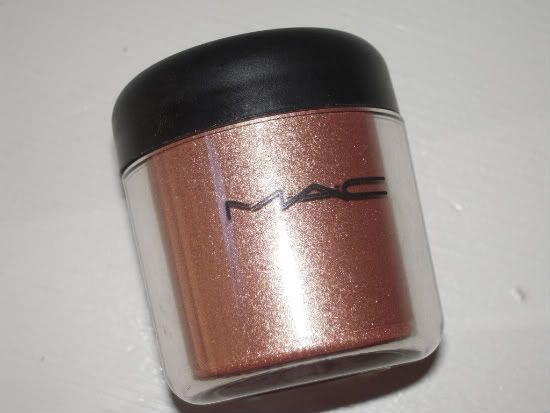 I bought this pigment in full size jar just recently from my CCO. I hate the new packaging and my CCO never used to have this one.
I always had the sample and I never actually used it much, until I saw a KIM K picture, with lovely eye make-up and Google search said it was TAN pigment.
Tan is described as Pinky Brown Bronze, which is pretty accurate. It is awarm color with Peachy Gold tones. I don't see any Tan in it. Its a frost and there is lovely sheen to it after application. The texture is fine and smooth. Its not a difficult pigment to work with. I hardly get any fallouts with this one.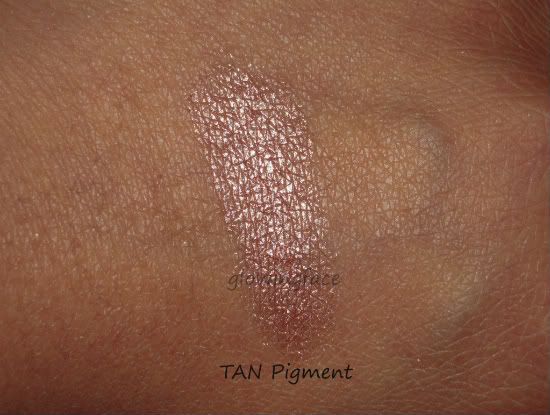 Ways I use Tan Pigment

1. As a lid color, with chocolate brown in crease and darkened with any deep brown color.

2. On lid, all by itself, with a dark brown liner and Brown mascara.

Darker skintones may find this appearing Pink/peach on them, which would look equally
Gorgeous.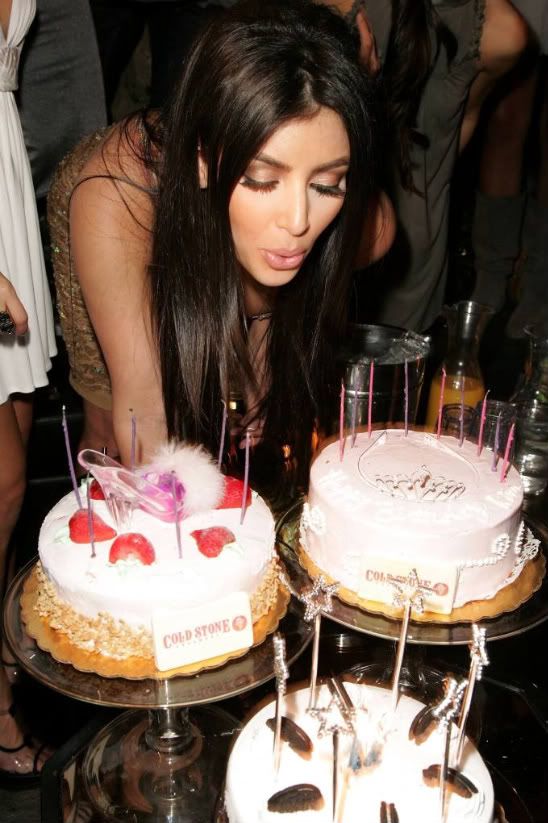 The Kim K picture that made me LOVE TAN Pigment
Its a great pigment to own in full size.