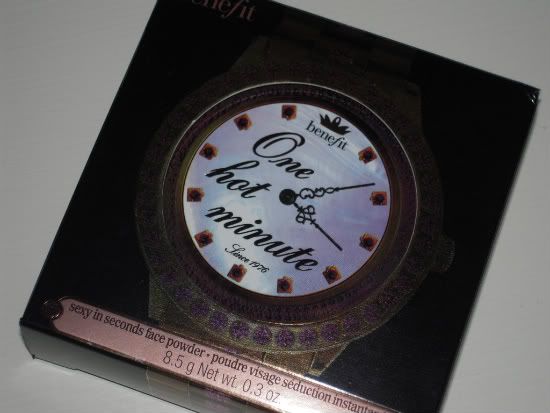 3 words made me buy this:

1. Natural Glow
2. Rose Gold
3. Radiant skin
Now, who doesn't wants a sexy glow!! Personally for me, I find MAC MSFs way to shimmery for my taste, though I wished they worked for me.
When I saw this product a few months back, I instantly fell in love with the name, the packaging and of course the claims it made.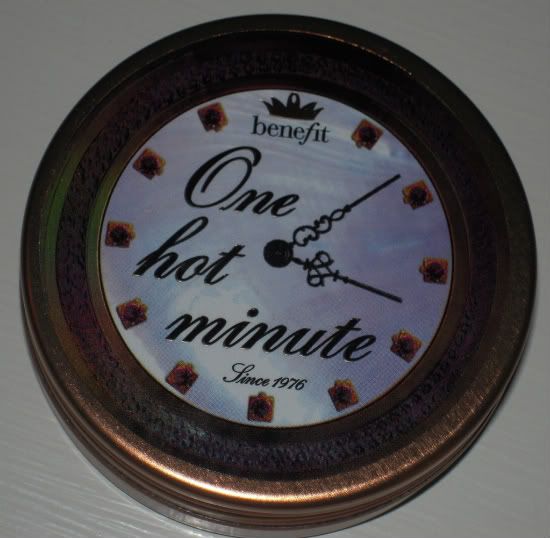 I read mixed reviews for this product, but finally decided to give it a try. I picked this one in March and since then I have used it pretty consistently.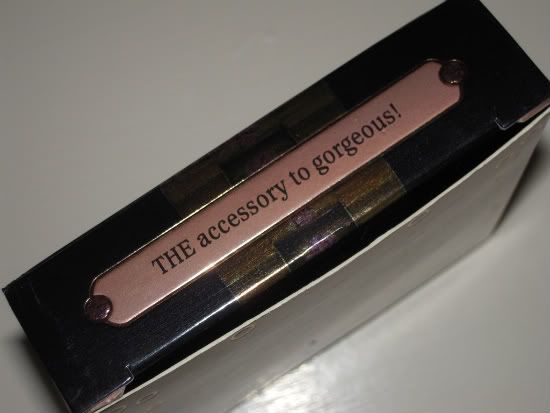 A sexy-in-seconds face powder. This loose, rose-gold finishing powder is the
final touch for a "gaze at me" glow. It contains a sheer tint that works on all
skintones—anytime, anywhere. Get radiant skin in one hot minute!

I am totally in love with this product as it provides just the exact amount of luminosity, without being OTT shimmery or glittery. The end result is NOT Dewy. I am not in my twenties, so obviously my definition of glowing skin might be different than theirs.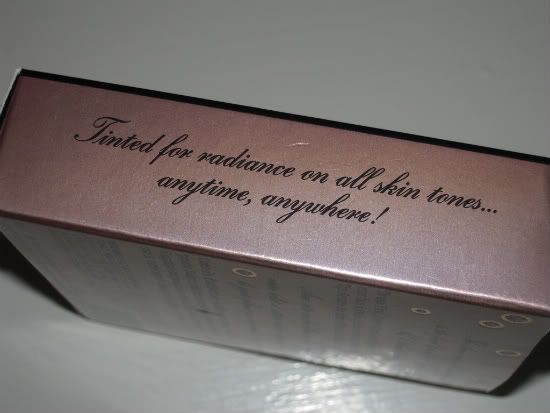 This powder is finely milled, in fact very very fine. The color has this tint to it. It is a rose gold color. Its neither very white like Vanilla pigment or NARS Albatross, nor it has too much pink in it. It is also not overly orange or brown. The color is lovely!!
Once applied, it leaves in a fresh, glowing, radiant skin without accentuating any pores. As it has this needed warmth to it, it DOES NOT LEAVES A WHITE or ASHY cast, which is something that no warm/olive toned person would want. There is a mild scent to the product, which is not annoying.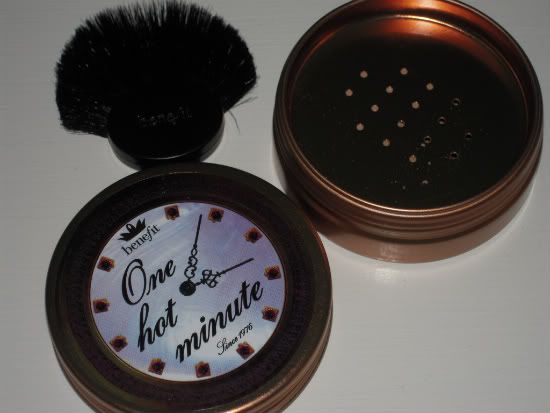 The Application
I use a fan brush, to pick the color and apply it on the temples, on my cheek bones, on the bridge of nose and cupids bow. The fan brush that comes with it is not so great and is too flimsy, but it still can be useful for applying the product on the bridge of the nose. I can see this working on many persons with various skin tones. The color hardly shows up when blended. This is like the last finishing touch to my face make-up.
For using it exclusively as Cheek Highlighter, I use MAC 165 Brush, which helps to pick more product and gives a more precise, controlled application.
I also use it with 116 brush over a matte Blush like MAC Gingerly. It transforms a flat matte cheek to a Glowy cheek.
I prefer to use it as Highlighter during daytime, but I like to use it lightly with a Fan Brush all over face during night. Using a Powder Brush or a huge fluffy brush will make you look like a Disco Ball...Fan Brush is a must in this case.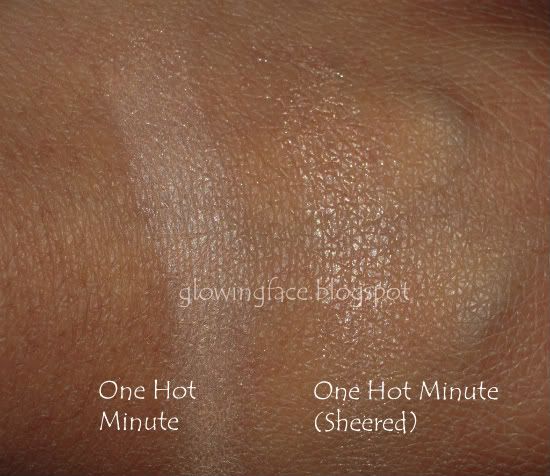 The packaging is very Vintage looking and the box is made of metal, which is nice, because the boxed powders tend to look ugly in longer run and the cap of the box becomes loose. Its not the most practical packaging though.
This is a loose powder product, so it can be difficult to travel with, but I use the tape technique (securing few holes with a clean tape)to make it easier to carry. Only needed amount comes out of the tiny holes. Either ways, every powder make-up is messy.

I personally find this to be an amazing product and if you are someone who likes glowy skin, without looking oily or greasy, this might be worth giving a try.
This is something that gives a flawless, polished finish, without actually being to loud. A little powder goes a long way. Its working for me and my skin tone and I am happy.