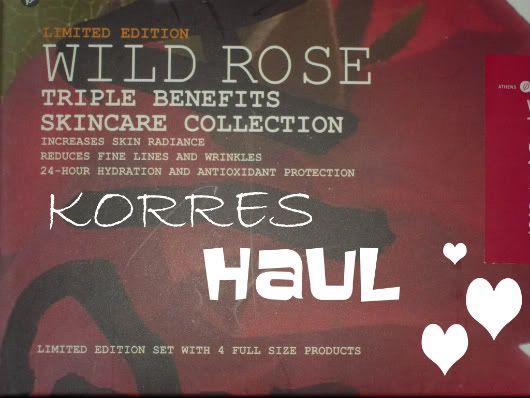 I recently ordered a few goodies from KORRES website as they had an awesome GWP deal to offer. I had heard good things about their skincare line and I was very interested in trying their Wild Rose series.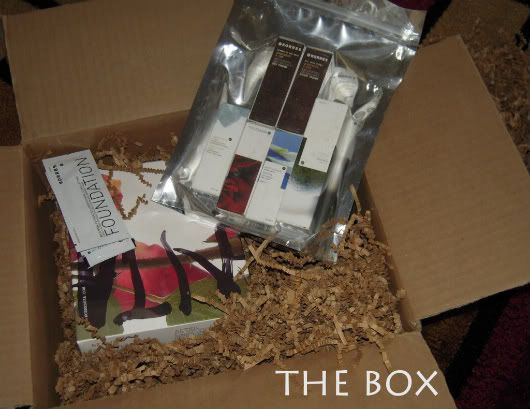 The Box
I had ordered from them for the first time. The service was prompt and quick.
The Kit
They have come with this Limited Edition
Wild Rose Triple Benefits Skincare Collection
. It has some pretty good stuff at a comparatively lower price.
The GWP
This was one major reason I picked this set from Korres website. This GWP (Gift with Purchase) has decent size skincare samples ranging from eye creams to lotions etc. Great way to try the products from the brand.
The Samples
They gave 3 samples too. Pretty neat.
Good deal
I shared the pictures of whatever came in my haul box, so that you can let me know if you have tried any and whatever was your experience.
As everything is Skincare products, it will take some time for me to try them and then review them in detail.