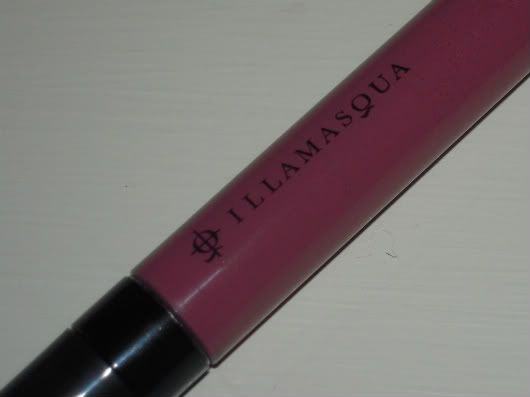 ILLAMASQUA
Come out of the shadows with high-shine, color-rich Illamasqua Intense Lipgloss
that offered in a wide range of bold colors. Create lips that look full and
glossy—sans the stickiness—and draw attention to your lips and to you.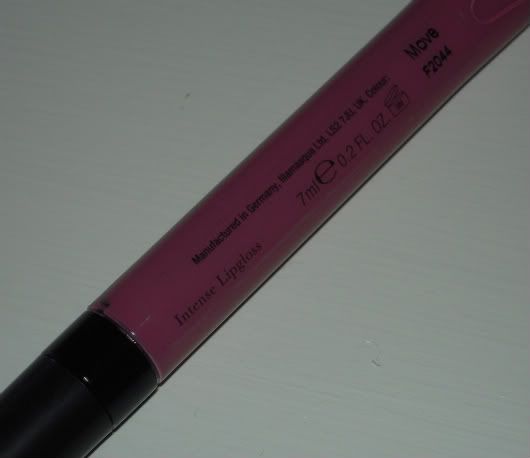 ILLAMASQUA INTENSE LIPGLOSS IN MOVE
This thing is freakin pigmented!!!!
Its awesome… just a tiny bit of this was enough to give a complete opaque color and coverage.
The one I have is in Move. Sephora describes it as a muted Thistle Heather, but I don't know what exactly this color means…Call me dumb…but that's fine…lol!!! To me it's a Rosy/plumy Mauve shade.
THE APPLICATOR
Texture wise it is not sticky or goopy. It has no shimmers or sparkles. This one is just creamy, soft like butter, very shiny and glossy.
The applicator that it comes with is a stiff, slanted plastic with a tiny hole in it. The tube is skinny and transparent and you can easily know when the product is about to finish.
As much as I like the color I don't think it would be a great idea to apply the Intense formula directly on the lips. I would prefer a brush.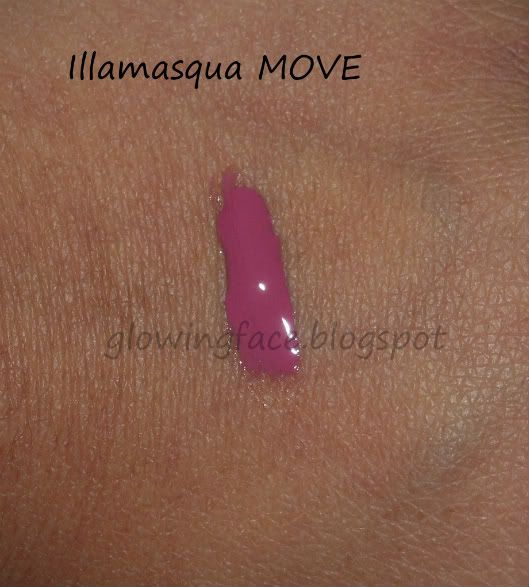 SWATCH OF ILLAMASQUA INTENSE LIPGLOSS IN MOVE
The color is buildable, but applying layers of lipgloss does not gives a comfortable feel on lips. It would become messy. I would call it liquid lipstick, but it does not dries to a matte finish. Also, this particular formula needs a smooth lips. No cracks, chapped lips here.
It has a faint sweet scent, but that just disappears within minutes.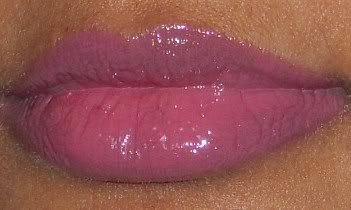 LIGHT APPLICATION
The staying power is very good. It lasted a decent 4-5 hours, which is great especially because I applied it all on its own and not over any lipstick. Later when it faded, it did leave some stain/trace of color. It faded evenly, which was good.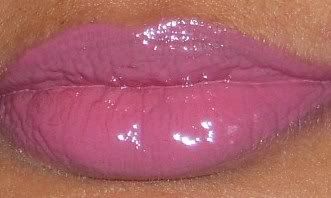 VERY HEAVY APPLICATION
Overall a good product, but I would have preferred a brush applicator. This applicator is not bad, but I am not used to apply lip colors with slanted plastic tip applicator.
If you guys have tried any of intense lipgloss, please suggest some lovely colors....I would love to try a few more colors.

Disclaimer: I paid full price including the tax for this product...:)