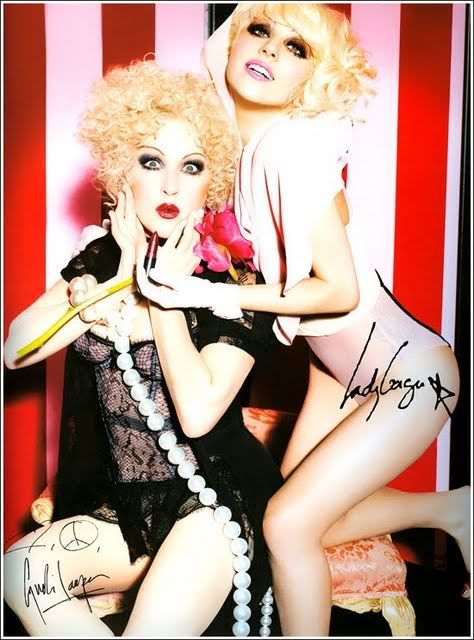 Lady Gaga & Cyndi Lauper for Viva Glam
Established in 1994 to support men, women and children living with and affected
by HIV/AIDS globally, VIVA GLAM I, II, III, IV, V and VI, were launched as
continuous shades and have achieved tremendous success over the years. Spring
2010 sees two new VIVA GLAM shades introduced as limited life for 12 months on
counter. Ladies and gentlemen, we give you the sensational Cyndi Lauper and the
electric Lady Gaga!

MAC VIVA GLAM Lipsticks (ALL)
Every cent of the selling price of VIVA GLAM Lipstick and Lipglass is donated to the M·A·C AIDS Fund to support men, women, and children living with HIV and AIDS.